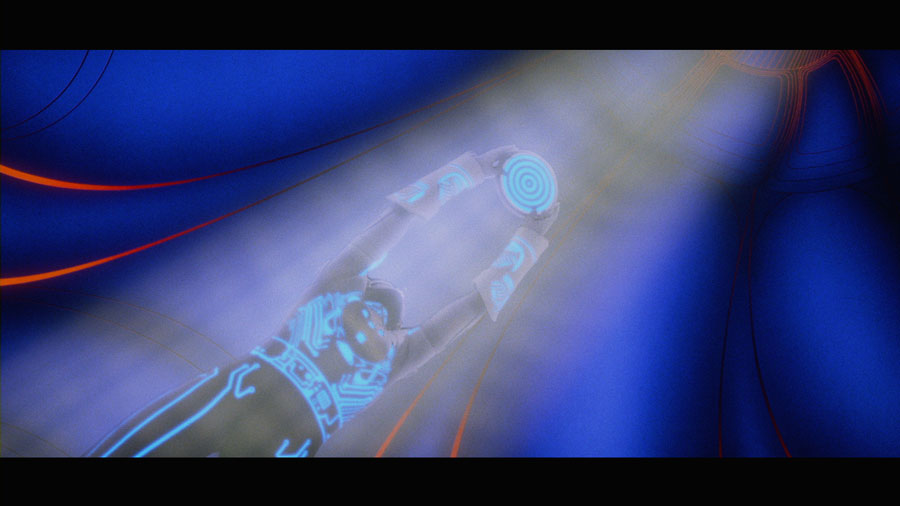 It was just one year ago that the Pop Culture Maven website went live. It's grown into a nice little site and in the short time it's been up and guess what we needed to upgrade to a private server because the shared server that we were using was not cutting it. So hopefully this should take care of the load times and the crashing issues that we were having recently. I just wanted to thank all of you that have visited the site. Please leave comments, like our Facebook page, and follow us on Twitter. Let me know what stories and other things that you would like to see. We are also going to have some contest on the site for some cool stuff from E3, SDCC and more in the next few weeks.
Let just say that this is Pop Culture Maven 2.0 and I promise you that the best is yet to come.
P.S. I'm going to be covering this weeks SDCC and hope to post updates each day of the show. So check back often for exciting news and photos from the show.
Thanks
Steven