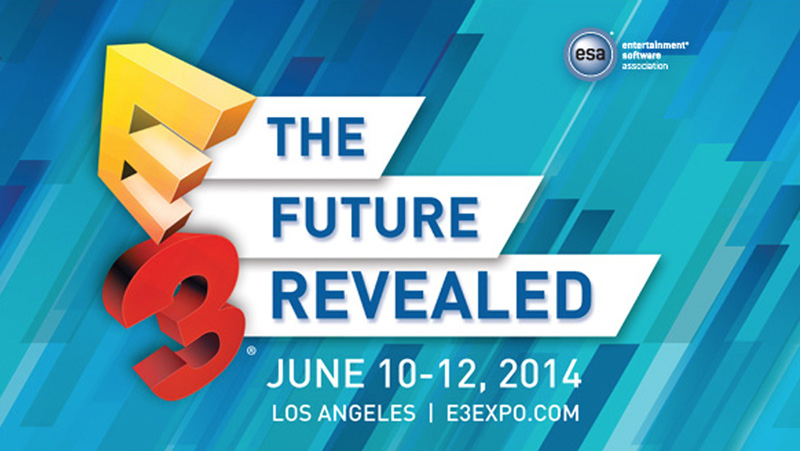 E3 has landed in Los Angeles and Pop Culture Maven will be at the show today taking photos and seeing the latest games and hardware that will be coming to consoles in the near future. If the show is like last year when I tried to update the site live was pretty much impossible due to the crush of the networks being used at the show. The best way to see our live updates is on our twitter feed  updates throughout the day from the floor as we hit the Nintendo, Sony, Microsoft, Disney Interactive, Warner Bros. Interactive, Activision, Ubisoft, EA, Konami, Take-Two, Capcom, and Sega among others. I will also make sure to hit up the Video Game History Museum that always brings classic consoles and full arcade games to the show.
Hopefully if all goes well I will have stories and tons of photos to post on Thursday.
Fridays post of new comic book reviews I still hope to get on the site this week, but with E3 chaos I may only be able to get a few titles reviewed. Fingers crossed that everything comes together over the next few days with post.
So watch our twitter feed for updates Wednesday and come back to the site on Thursday for full coverage of the show. Thanks for stopping by today and I will see you back here tomorrow.