Over the past weekend Disneyland quietly re-opened StarCade in Tomorrowland. Now it's not as great as it was back in the 80's when there was the wall of TRON machines but I think after the success of Flynns Arcade at California Adventures during ElecTRONica someone finally go the hint that people love and will pay money to play classic arcade and pinball machines. The only complaint that I have is that they need to put all of the machines in one area and move all of the crappy merchandise that no one is buying in the area. The night we were there it's the busiest that area has been as long as I remember. There is a nice selection of classic machines like Pac-Man, Space Invaders, Battlezone, Centipede, Joust, Asteroids and two pinball machines Cyclone and TRON Legacy. Here are a few pictures from the new StarCade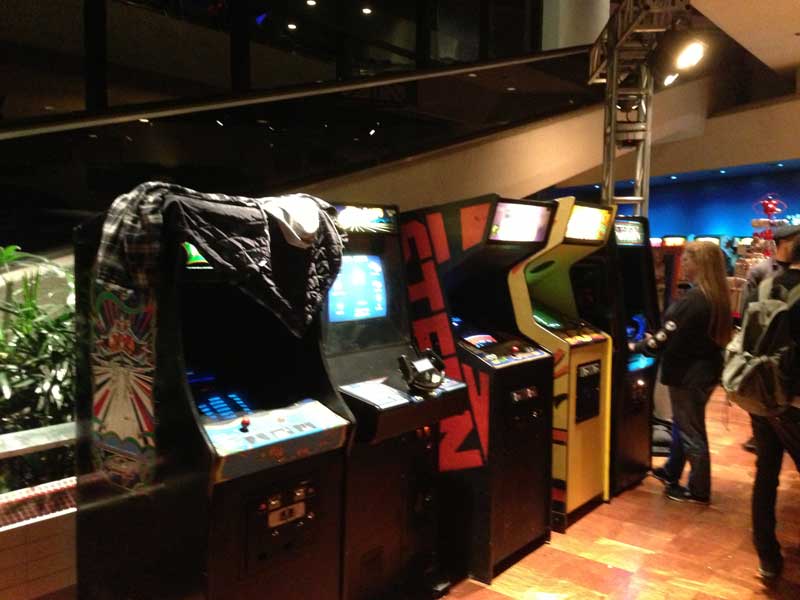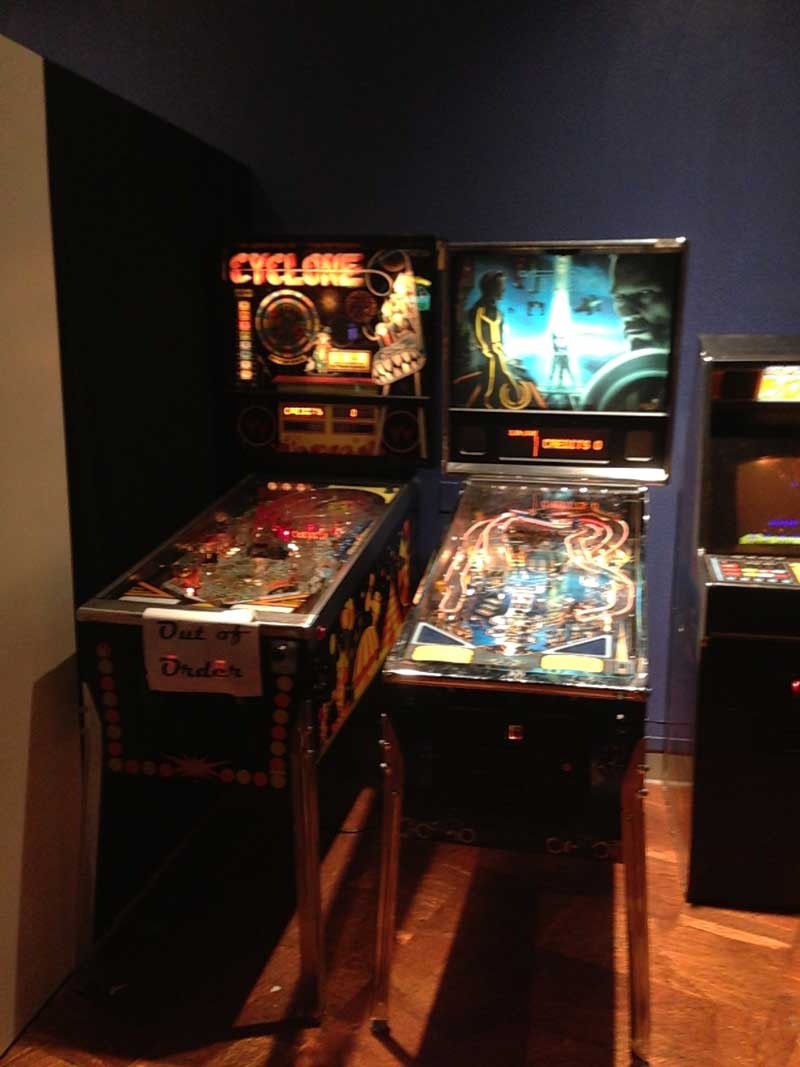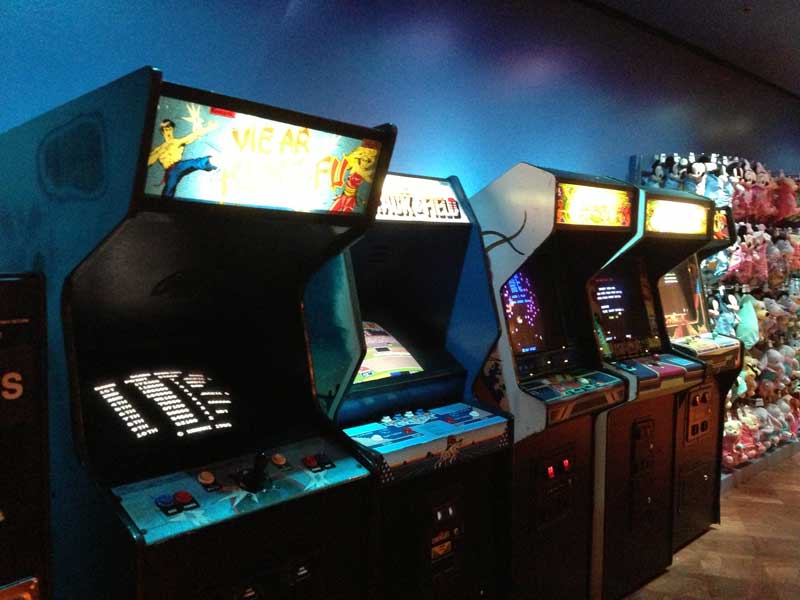 While on a recent visit to the Bay area myself and a friend of mine was lamenting about loss of going to Arcades nowadays. They are few and far between now and were such a big part of growing up. In the 80's and up until the late 90's you could pretty much throw a rock and hit a local arcade in Southern California. Today there are a few venues that bring back the feelings of the heyday of arcades. Here is a list of locations in California and Las Vegas that I have been to and have included pictures of machines in the location. I have not included places like Nickel Nickel that are poorly maintained and are mostly redemption machine and not really true arcades.
There is Pacific Pinball Museum In Alameda California that has an excellent collection of rare and classic pinball machines that are fully playable. They have a little of everything from almost every manufacturer and time periods of pinball. You pay $15.00 to play as long as you want during business hours. They have well maintained machines and a great staff to answer any questions. This is a must stop if you are in the bay area. They do not have and video arcade machines, but if you love pinball then this is the place to go. I would plan spending most of the day there.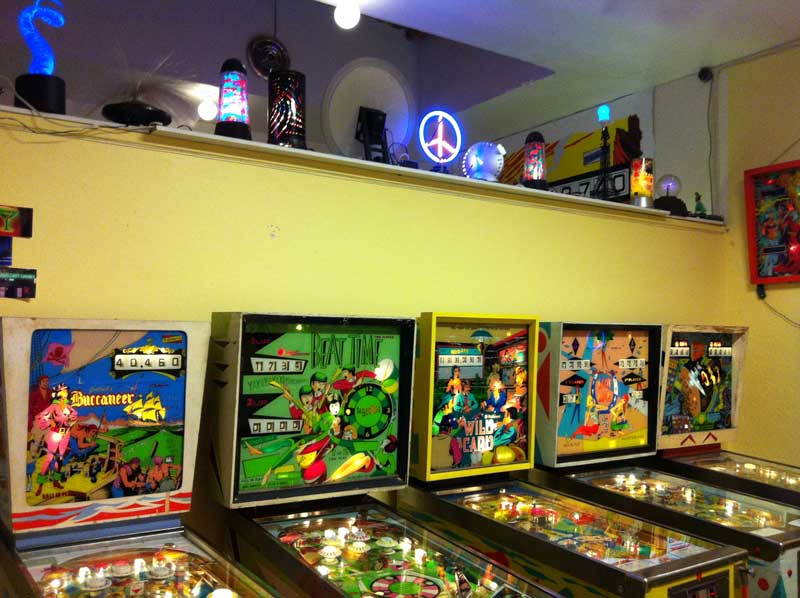 Also in the Bay area there is Musee Mecanique at Fisherman's Wharf while not a traditional arcade they have an amazing collection of mechanical machines dating back to the turn of the century to a few more modern-day arcade machines. The price of the machines are set individually. This place is a real treat considering how rare some of the mechanical machines that they have on display. It's the old machines that are the standout here. To see these rare machines is a real treat!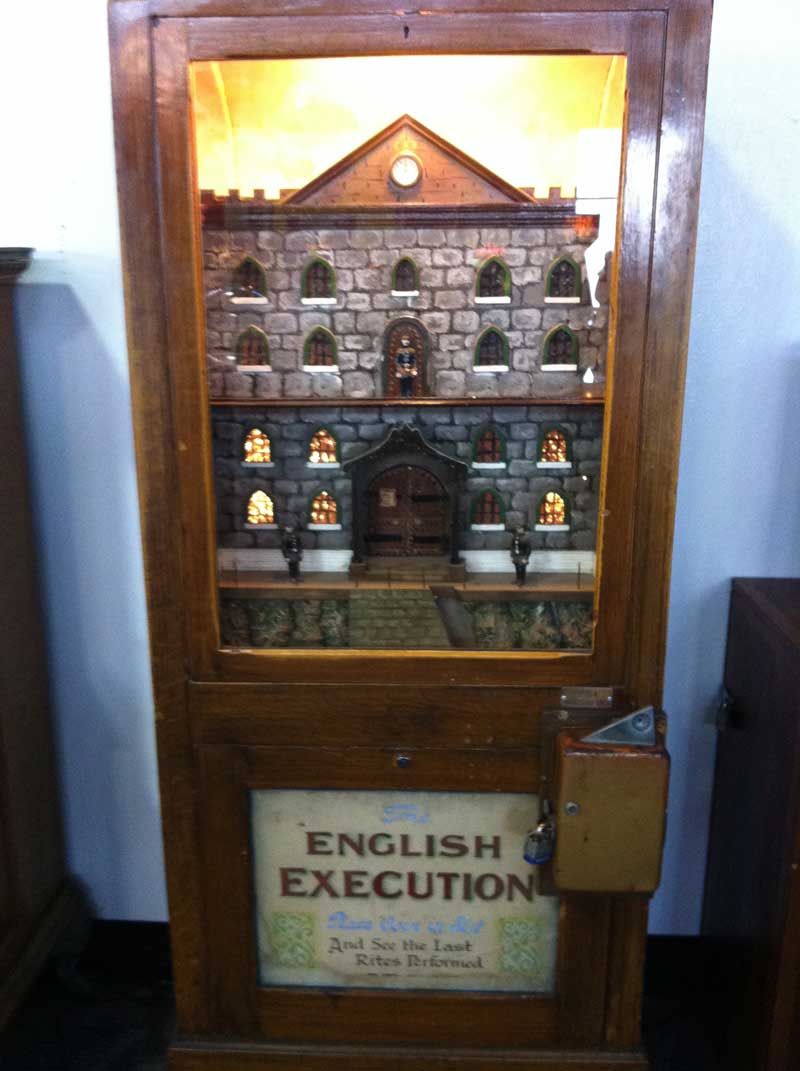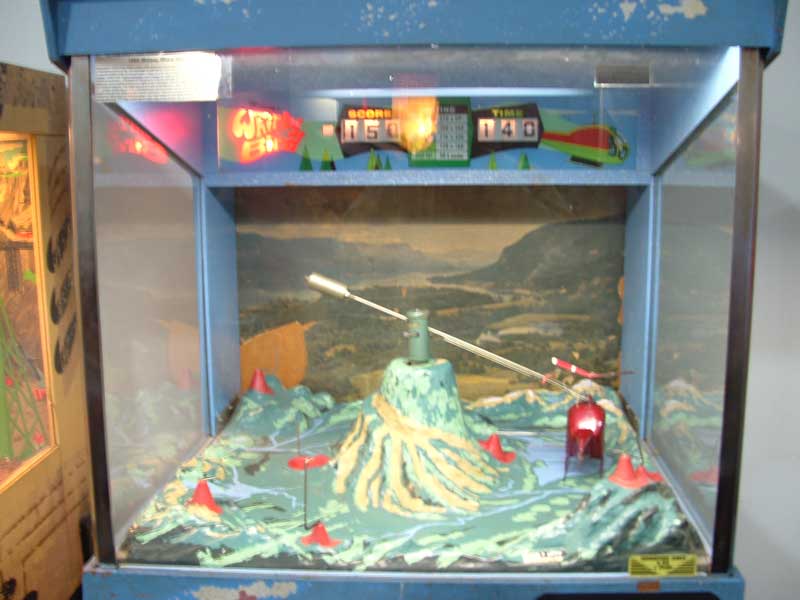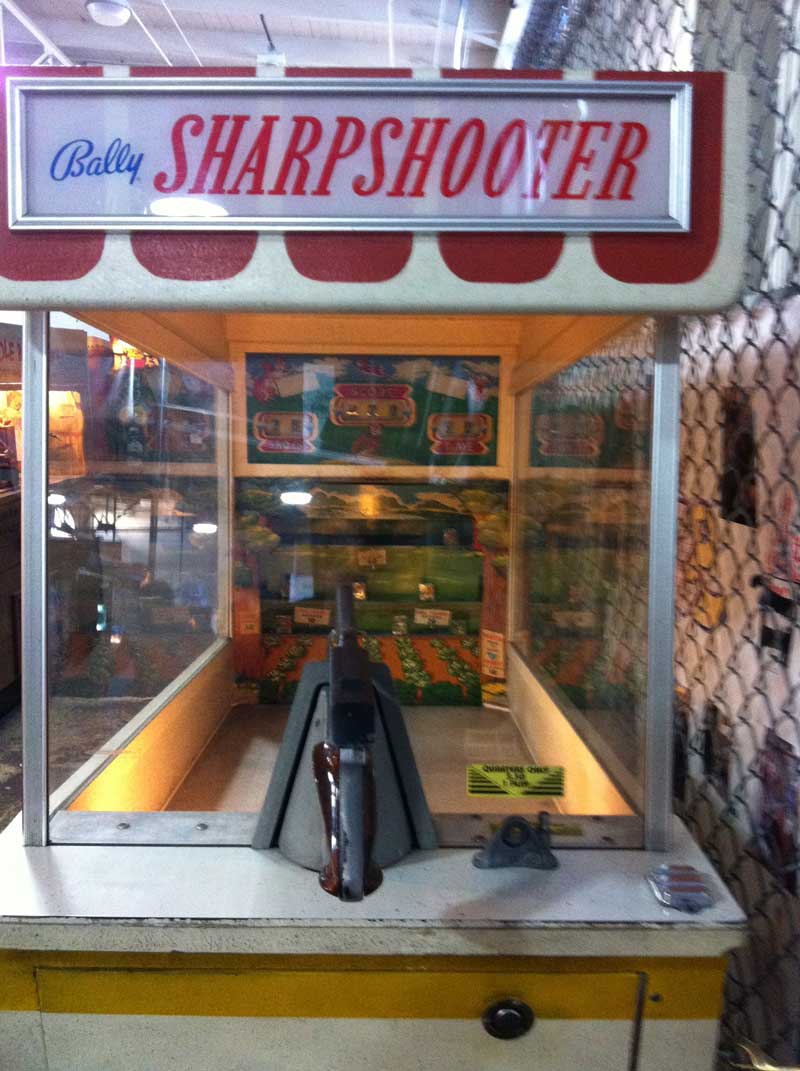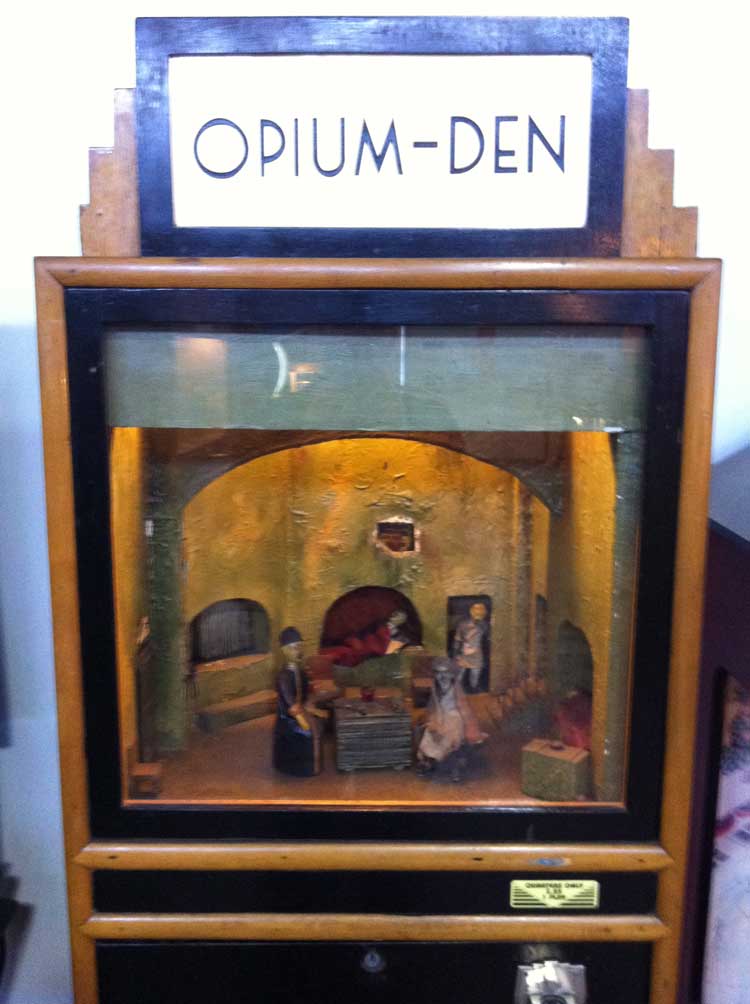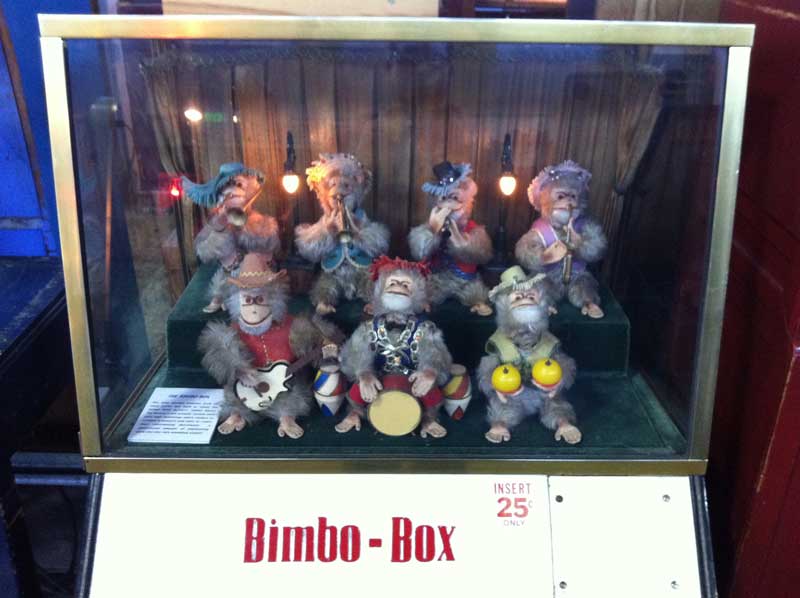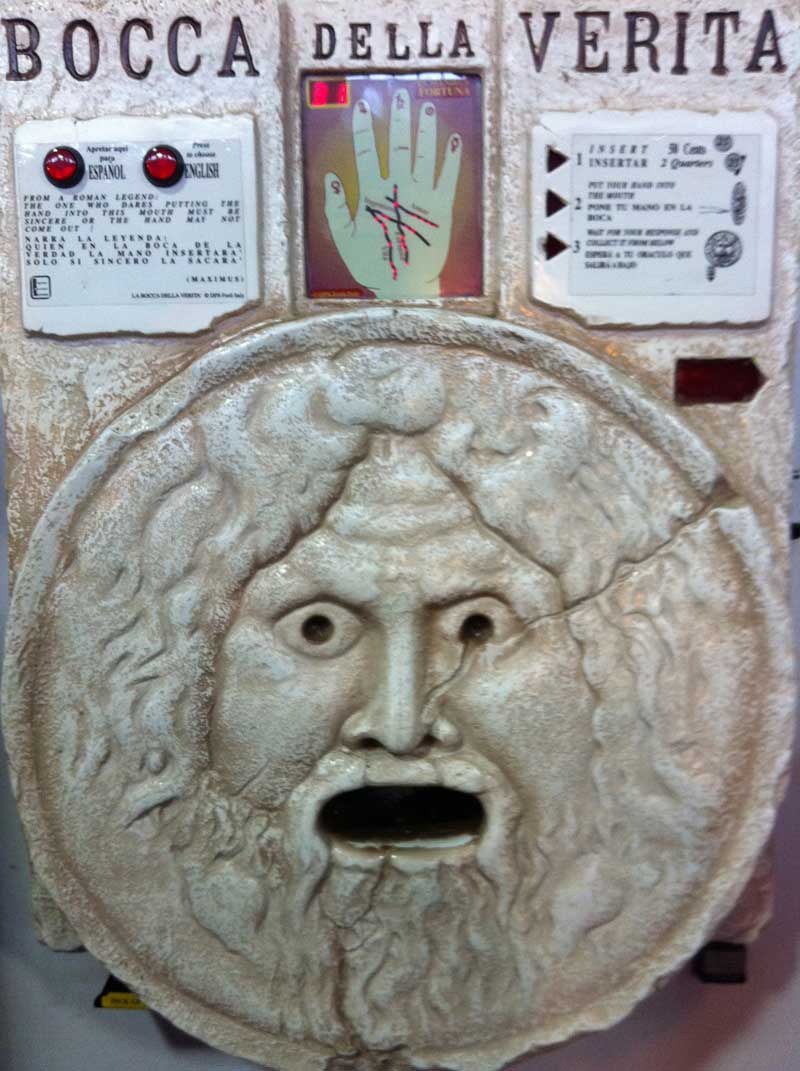 Another great place is the Las Vegas Pinball Museum. It's a huge venue fill to the brim with pinball machines and a fair amount of video game machines. There are many pinball machines and he even carries the latest ones from Stern. He has some very rare machines including The Pinball Circus that is one of 5 known prototypes of the machine. The only gripe I do have is that is seems that when they moved to the current much larger location that the service of the machines is not as good as it used to be. Don't get me wrong I love the place but there have been too many times on recent visits that the machines are in a bit of disrepair. Each machine is individually priced and they still use quarters instead of tokens which is great.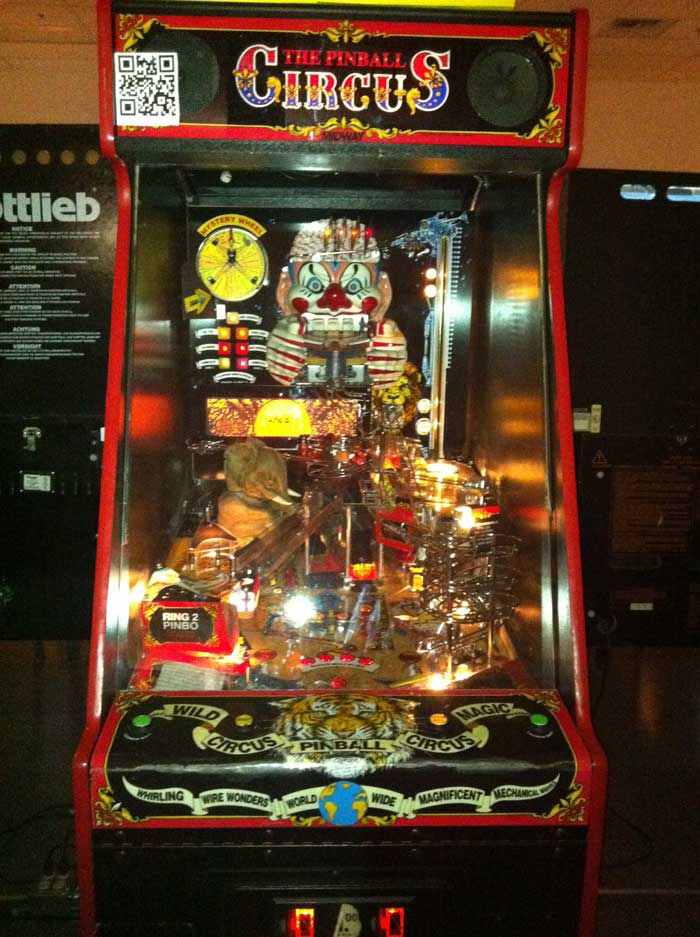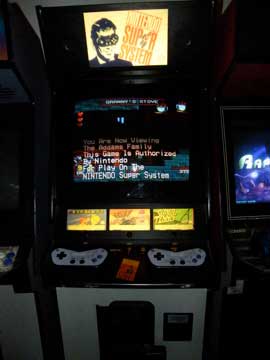 The Santa Cruz Beach Boardwalk made famous in the film The Lost Boys has an arcade that is mostly filled with ticket redemption machines but there is an area called Classic Corner that has some classic arcade machines within. They have air hockey, many later machines that make this a great stop if you are in the area.
More recently Pinball Forever in Santa Ana California a private collector Dave Miner had put his personal collection of pinball machines on display for people to play times sessions and rented it out for private parties. For those in Southern California this was a rare treat. Dave has an amazing collection including the first pinball machine and other very rare machines. He would take you on a tour of the history of pinball along with his very knowledgeable daughter Rachel that is both fun and informative. Sadly currently the location is closed but the family is planning to get it up and running soon and Pop Culture Maven has a great interview with Dave that will run soon as they open the location back up.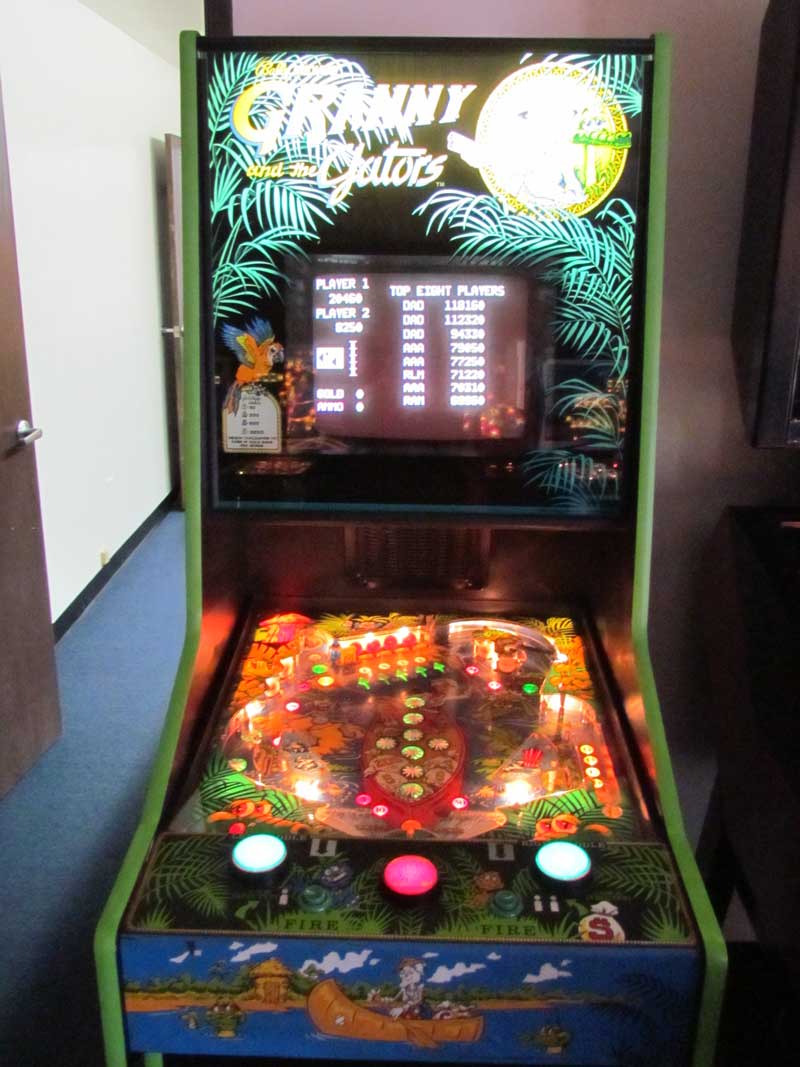 I know that there are still some arcades across the United States and hopefully someday I can venture out to other states to take in the nostalgia of this sadly lost fun center. Thanks to the movie Wreck-It-Ralph a whole new generation of kids will maybe get to experience the joys of going to a local arcade. If you readers have any arcade locations please note them in the comments so that myself and others can check them out and report on them.