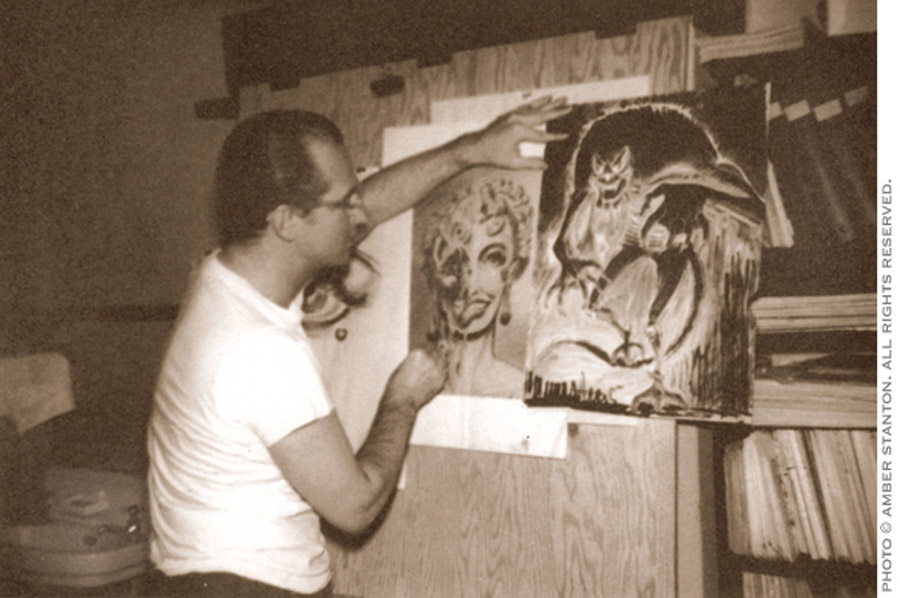 Spider-Man, Doctor Strange, Captain Atom, Blue Beetle, The Question, The Creeper, Shade the Changing Man, Hawk and Dove, Missing Man, Mr. A, Odd Man, Squirrel Girl, Star Man, Static, are just a few of the characters created or co-created by Steve Ditko.
There are few comic book creators left today from the early days of comics and sadly Steve Ditko has passed away at the age of 90. While he was often referred to as the J.D. Salinger or Howard Hughes of the comics world he was simply a private man. He actually wasn't a recluse as most often noted he was often times at Marvel and DC Comics during the 1960's through the 1980's while he was working for them.
He alway beloved that his work spoke for him and while his politics leaned towards Ayn Rand devotee he simply never felt the need or want for the cult of fame.
I will not rehash here his life and history because there are many obituaries out there that cover all that. I want to however recount how I discovered his work and what it means to me.
My first recollection of his work was probably reprints of Spider-Man or Doctor Strange but my first comic that I discovered him was Shade the Changing Man in 1977. Now these were the days where you bought your comics off a newsstand or a spinner rack at the drug store so the odds of finding each issue of a comic series back then was a real challenge. There was something that drew me to Shade and it's obvious now that it was his artwork that was like no other at the time. There was a real out there quality to his work that simply blew your mind and at such a young age that I was I'm not quite sure what I thought of the book but I really dug it.
There was something about the surreal world that he created for the book and the M-Vest that he could travel to the Zero Zone without going mad was like a drug trip but in comic form. Sadly the book was abruptly canceled and the ending was never resolved.
There were other comics that I remember of his like the Charlton Comic characters such as Captain Atom, The Question and The Blue Beetle long before DC Comics later bought the characters in 1983. There was also his work in the 1980's for Pacific Comics and Eclipse Comics that I devoured his work whenever he came up with new stories.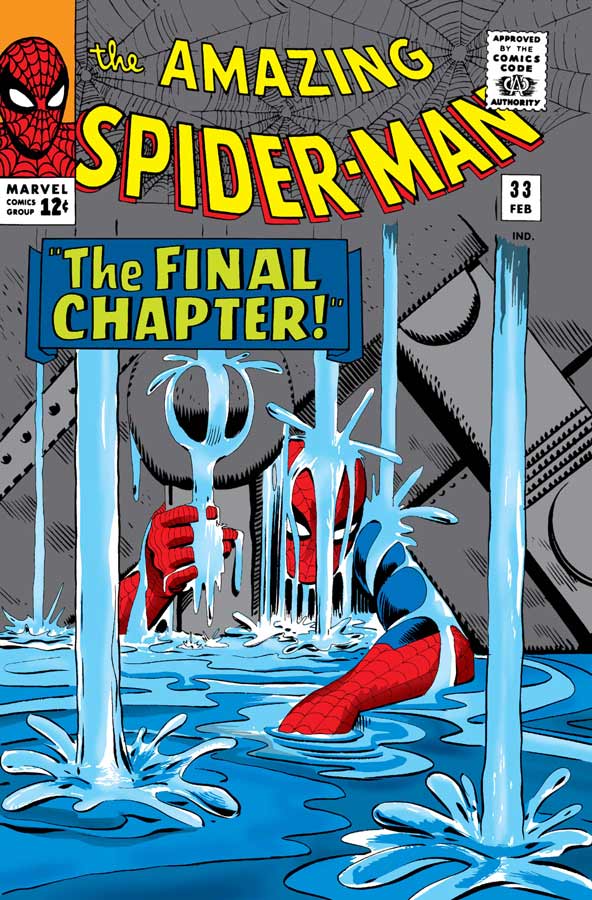 It wasn't till later when Marvel and DC started to reprint his early work that I was able to appreciate his early career and be able to read his entire Spider-Man and Doctor Strange runs that I was able to come full circle and really appreciate and understand his work and legacy. DC thankfully has reprinted nearly all of his major work including the final eighth issue of Shade the Changing Man that was completed but never printed so I was able to relive those wonderful childhood memories.
Recently Robin Snyder has been publishing his new and reprints of his creator owned works such as Mr. A and other stories via kickstarter. To see that he was still creating comics at his age was amazing and he still had that magic touch and continuing talent.
There is no doubt that his contributions to comics is truly immeasurable and as with most art it will inspire many generations to come. If your only familiar with his Spider-Man work, I highly recommend his DC Comics works that have been reprinted as wonderful hardcover collections including Shade, Creeper, and many other including his Charlton work. There is also a great collection of his Creepy and Eerie  work at Warren Comics. Here is a link to Cheap Graphic Novels and the listing for most Ditko's work.
Ryan North the writer of The Unbeatable Squirrel Girl had this story to say and I think that it really says it all.
I never met him, but for the 25h anniversary of Squirrel Girl, we checked to see if he wanted to draw something. He'd been on rough terms with Marvel for years but he did take the call. @Wil_Moss told me when he popped the question, Steve laughed for a bit and said "Nope". ❤️

— Ryan North (@ryanqnorth) July 7, 2018
While it would have been great to actually meet Ditko that was simply not possible. So as he said let his work stand as a testament to him. They say a picture is worth a thousand words so in this case here are thousands of reasons that made him one of comics greatest talents and he was one of the main reason that I love comics. So thank you Mr. Ditko for making so many great memories for me.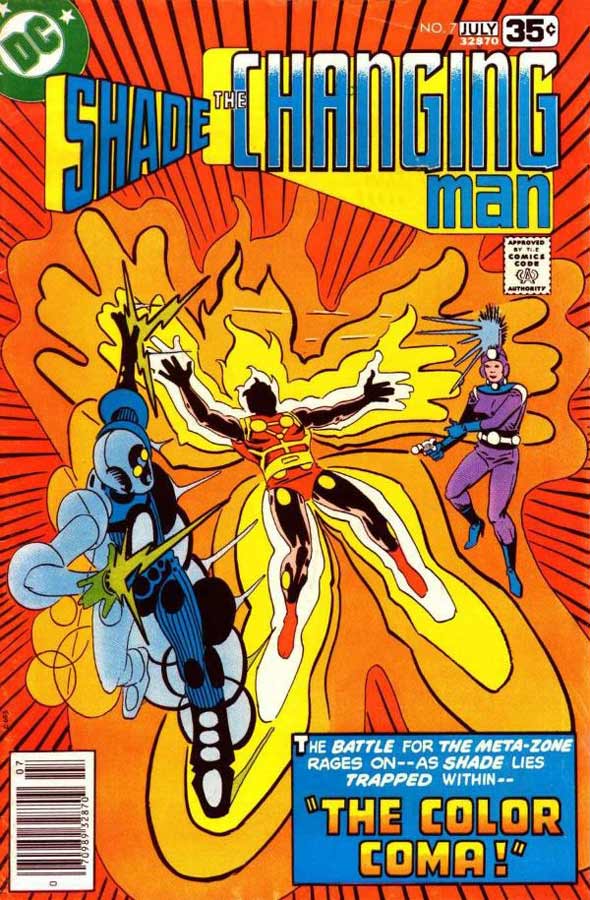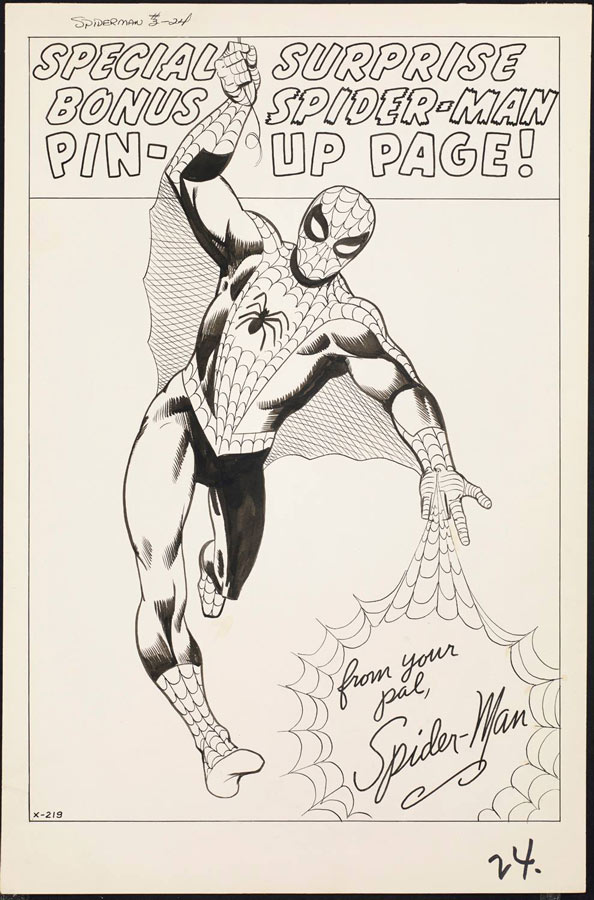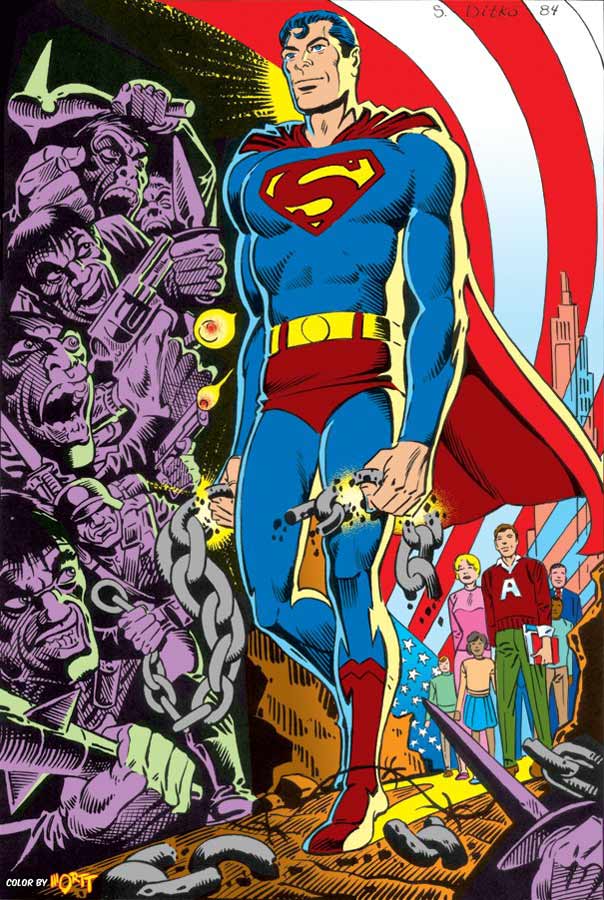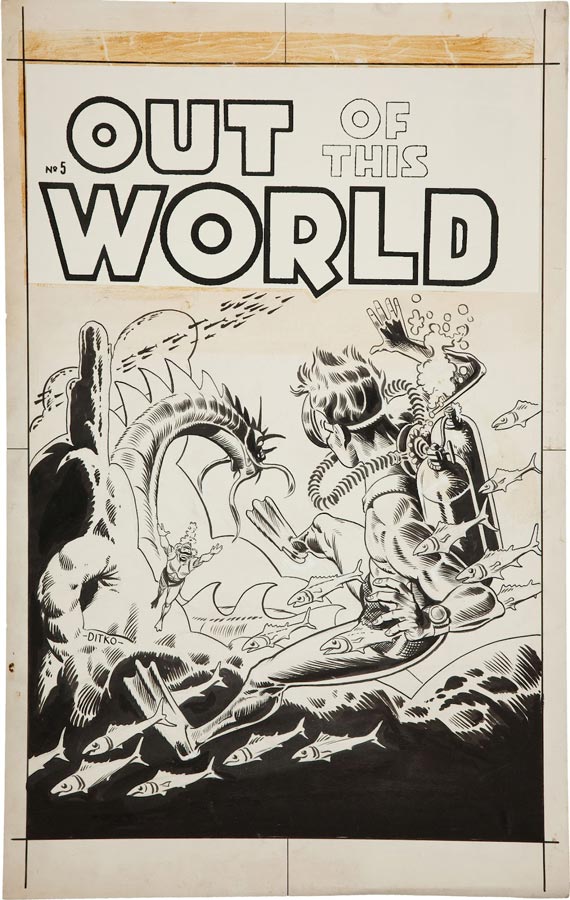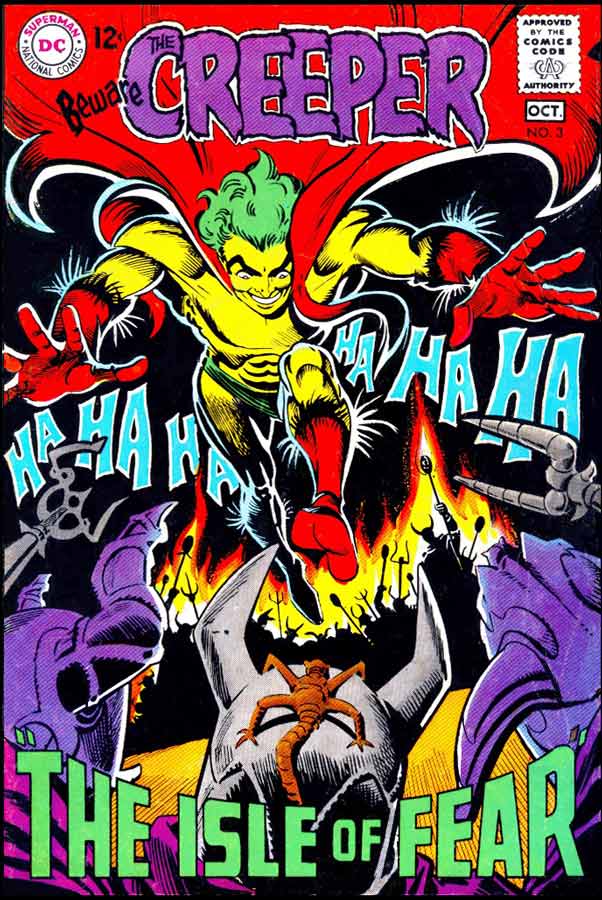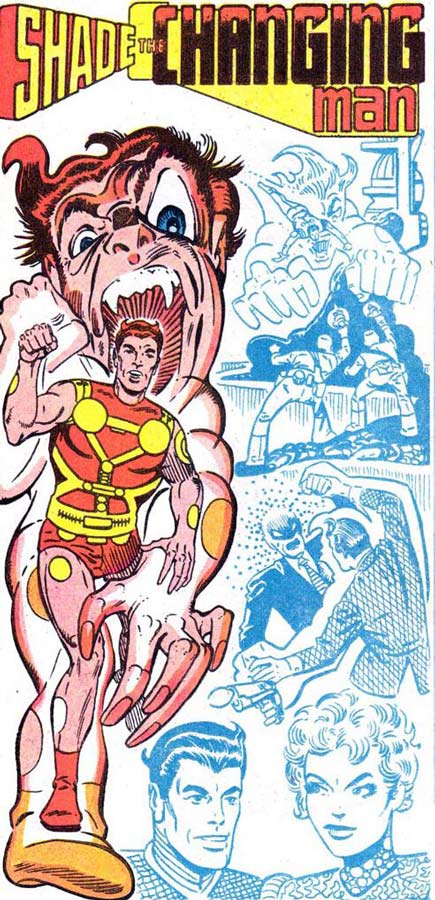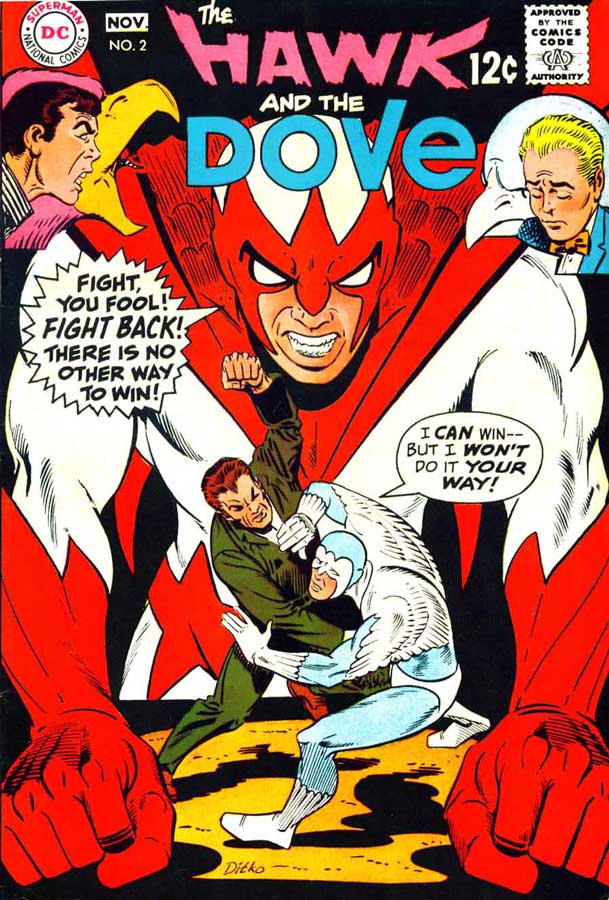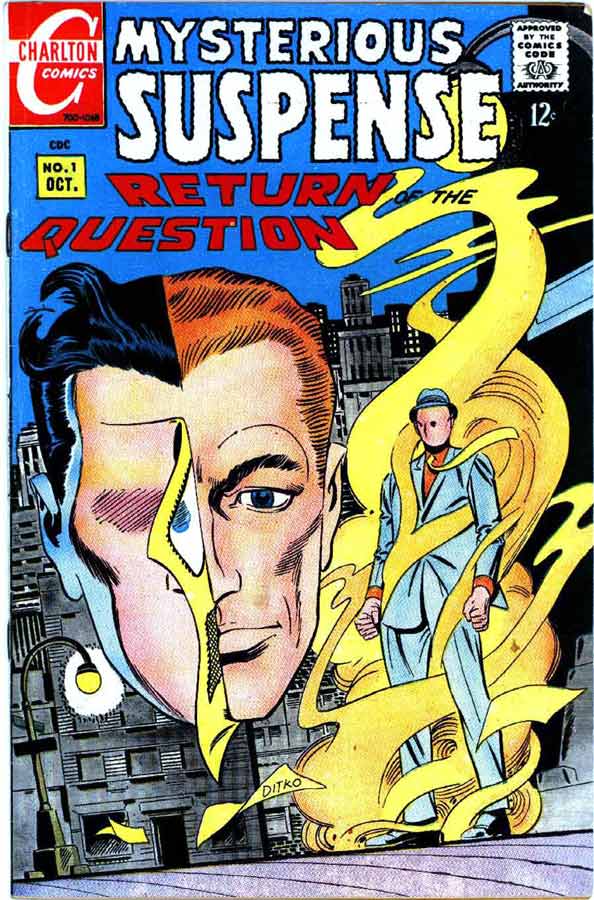 This final picture is courtesy of Jackie Estrada that Ditko had done for the San Diego Comic-Con Souvenir Book back in the late 1970s.