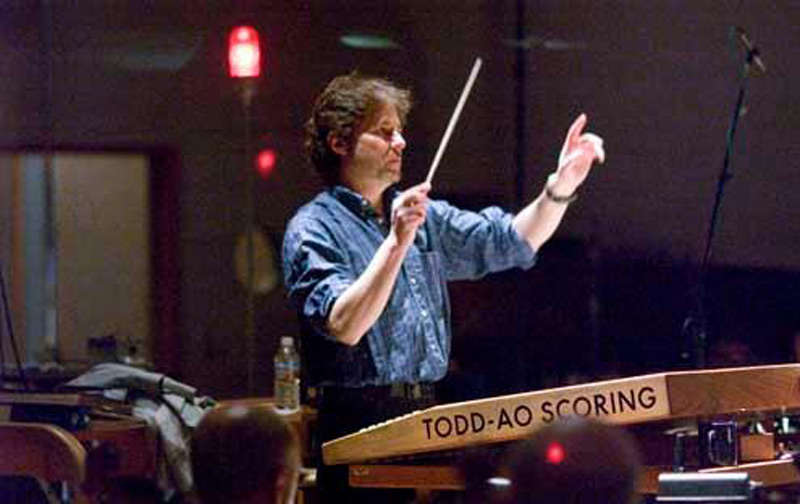 James Horner passed away yesterday in an airplane that he was apparently piloting. He was an experienced pilot and the circumstances of the crash are not known at this time. Horner is one of the last of the great film composers that grew up in the period when composers knew how important the score to a film was. Sadly there are so few good film composers left and the are only a few of the new ones that record memorable scores anymore. Here is his biography from IMDB.
Horner began studying piano at the age of five, and trained at the Royal College of Music in London, England, before moving to California in the 1970s. After receiving a bachelor's degree in music at USC, he would go on to earn his master's degree at UCLA and teach music theory there. He later completed his Ph.D. in Music Composition and Theory at UCLA. Horner began scoring student films for the American Film Institute in the late 1970s, which paved the way for scoring assignments on a number of small-scale films for Roger Corman like Humanoids From the Deep and Battle Beyond the Stars.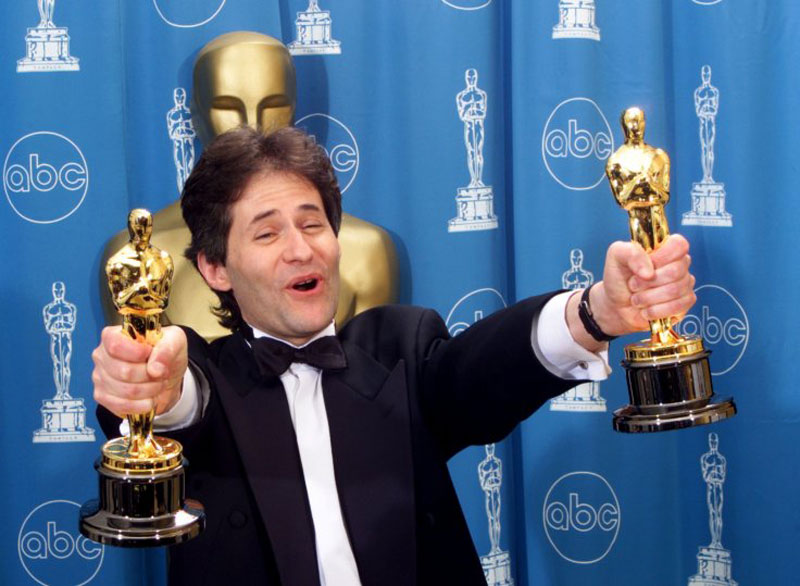 His first large, high-profile project was composing music for Star Trek II: The Wrath of Khan (1982), which would lead to numerous other film offers and opportunities to work with world-class performers such as the London Symphony Orchestra. Currently, with over 75 projects to his name, and work with people such as George Lucas, Steven Spielberg, James Cameron, Oliver Stone, and Ron Howard, Horner has firmly established himself as a strong voice in the world of film scoring. He won two Oscars for Titanic (Score and Song) and was nominated for 8 other films. His also won a Grammy for his score for Glory.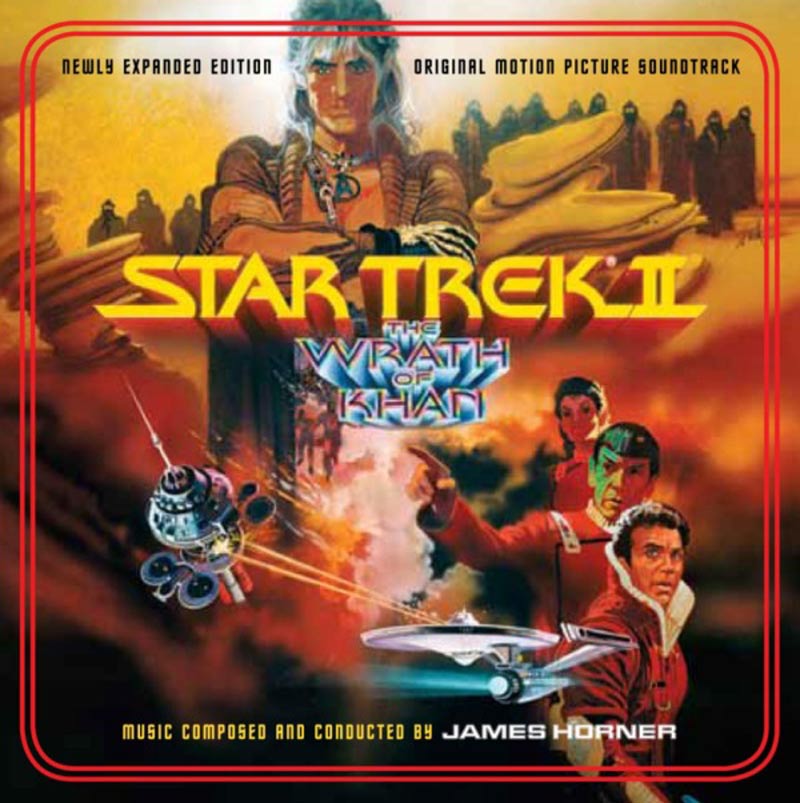 For me my favorite score that he ever composed was Star Trek II The Wrath of Khan and here is one of my favorite tracks that gives you a small but great taste of his work. He really gave the film a feel that was very different from Jerry Goldsmith's Star Trek The Motion Picture score that had set the tone for the film series. Horner gave Wrath of Khan the score that the film needed to work so well. He brought was able to handle both the action and the dramatic tone that the film required with such ease that makes it the best Star Trek film score.
Horner is a composer that tends to recycle his scores and a good example of that is Star Trek II is very similar to Battle Beyond the Stars. While there is a huge improvement in the orchestrations there is no denying that they have similar themes. I do feel that he did suffer from reusing his works but he still did some really great scores. While most people tend to gravitate towards his more popular works like Avatar and Titanic, I think his earlier work is better and he also tended to do better work with certain directors like Phil Alden Robinson (Field of Dreams and Sneakers), Ron Howard (Willow Apollo 13), Edward Zwick (Legends of the Fall and Glory).
Field of Dreams is one of those scores that touches your heart because you can identify the music with the film so well. Great film composers like Horner is able to create emotional feelings with the music and you remember the great film moments when you hear the score by itself. A great score is one that you want to listen to again.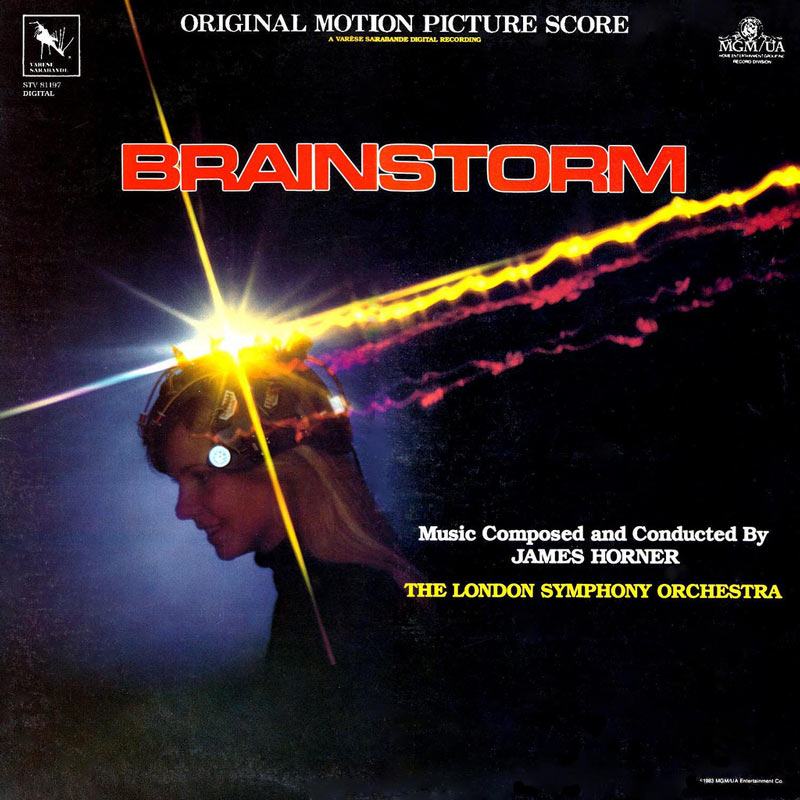 One of the more challenging films had to be Douglas Trumbull Brainstorm that nearly never came out because of the untimely death of Natalie Wood. It's a beautiful score by Horner and the music was just as important as the visuals. Here is one of my favorite tracks.
He did a lot of genre scores and that is for a lot of his fans what he will be most remembered for. For Something Wicked This Way Comes is a score that runs a fine line between horror and fantasy. Horner does a very nice job of balancing the emotional impact of the story and the characters. This is one of his scores that a lot of people are not as familiar with but I find that it's much more memorable than some of his more popular ones.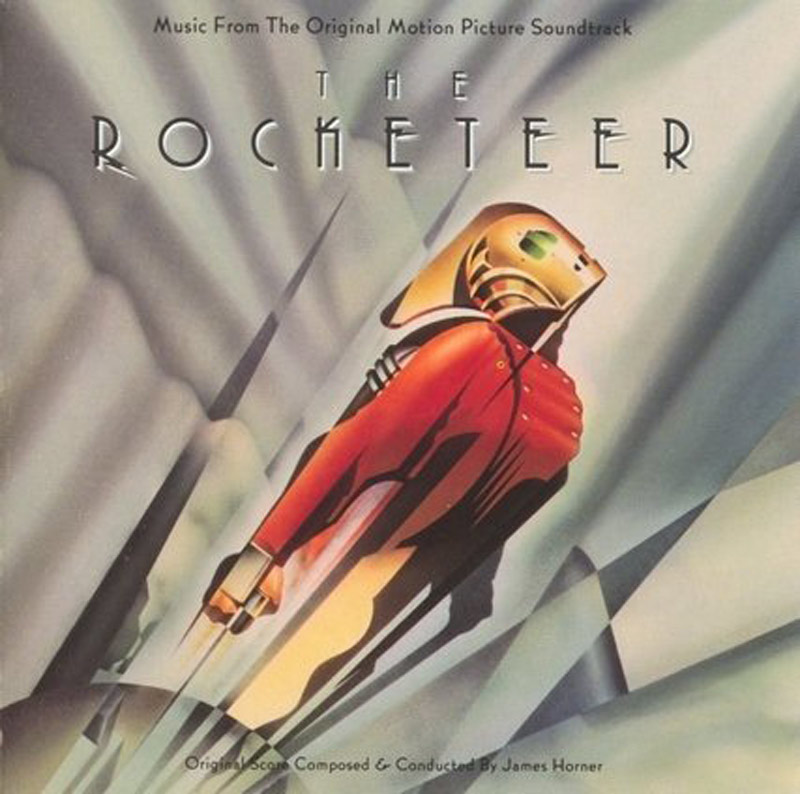 The Rocketeer is a very underrated film and Horner's score really makes the film work so well. Here is a vintage 1991 interview with Horner discussing the challenges the score had and gives great insight to how much of a challenge to work with both the director and the studio. It's also a rare interview with him.
Horner did not give many interviews and ironically he recently did an interview for Little White Lies in April of this year and he talks about the behind the scenes of some of his most memorable scores. This is well worth reading and gives some great insight to how a composer works on a film.
Sadly we have lost another great film composer and there are so few newer composers who understand scoring films. Horner was raised in the golden era of film scoring where you had to actually write a score for and orchestra and not a synthesizer or fill the film with pop music. He understood when you needed music to set the mood and when to pull back and take a backseat. The art of film scoring is now with one less talent that has so few greats left today. While I am not a huge fan of his more recent work I will say that a mediocre Horner score is better than 90% of scores done for film today.
If you are more familiar with Horner's more recent scores here is some of my favorite scores by James Horner. While there are times where his score is more memorable than the films sometimes but it also shows his diversity with taking different project with varied directors and types of films. While some are out of print most of them are available on iTunes or on CD. Any of the below scores are well worth adding to any great film score collection. James Horner has left a great legacy of film scores that will live on for generations to appreciate forever. R.I.P. James Horner and thank you.