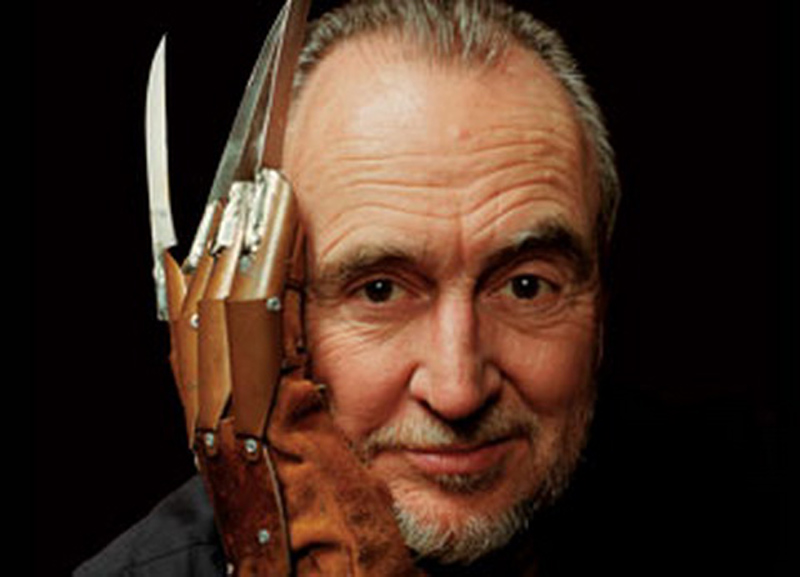 Wes Craven was a master of horror but was a master filmmaker. While he will forever be known as the man who created Freddy Krueger and made us all afraid to fall asleep every night, he was also a gracious and kind person who loved to meet his fans.
His career started in the early 1970's when the horror genre was just beginning to take off. His first film was 1972 with The Last House on the Left that established Craven who was able to bring a new level of tension to the horror genre.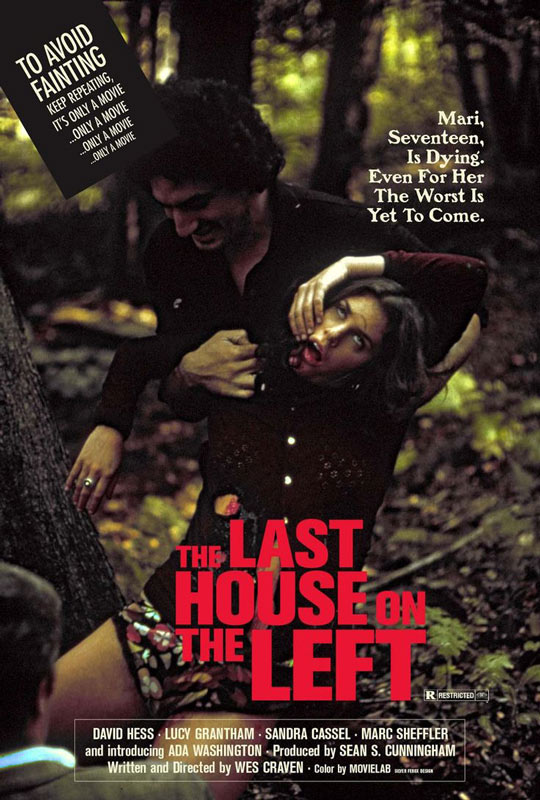 He followed it up with the well received The Hills Have Eyes that proved that The Last House on the Left was no fluke. He had a real knack for making horror films that while they had very small budgets he used psychology to unnerve the audience.
But it was the 1984 horror classic Nightmare on Elm Street that would change his career, life and the very horror genre itself. Made for a mear 1.1 million dollars it became a huge hit and put New Line Cinema on the map that went on to gross over $25 million dollars and establish a long running franchise that went on for more than a decade and spawned 9 films with a 2010 remake of the original and the team up with Jason Voorhees in the Freddy VS. Jason film in 2003
Craven wrote the original story for Nightmare on Elm Street 3 and did come back for Wes Craven's New Nightmare that was the lowest grossing in the franchise. The concept of the film was too experimental for the time and the franchise. It was a film within a film and was a concept that was far ahead of it's time. Audiences were not overwhelmed but would come around  later to the concept in a little film called Scream.
In 1982 Craven brought Swamp Thing from the popular DC Comic book to the big screen. Craven had a good size budget and wrote the script around that the studio at the last-minute cut the budget and Craven had to jerry rig the script to make it work with the budget that he was given. While the movie is a bit cheesy mostly due to the "rubber monster" suit, Craven was able to infuse the film with a lot of great story and is still one of my favorite one of his films.
He went on to do three films at Universal Shocker, People Under the Stairs, and The Serpent and the Rainbow that is probably one of his best films he has ever done and has been sadly underrated and still little seen to this day. If you have not seen it you really need to check it out.
Craven's career while he was able to make films was waning at the time until he discovered a little script by Kevin Williamson called Scream. It's ironic that the premiss of the film is very similar in tone to Wes Craven's New Nightmare. The film was not only well received but went on to be Craven's most successful film and made over $100 million dollars and resuscitated the horror genre again.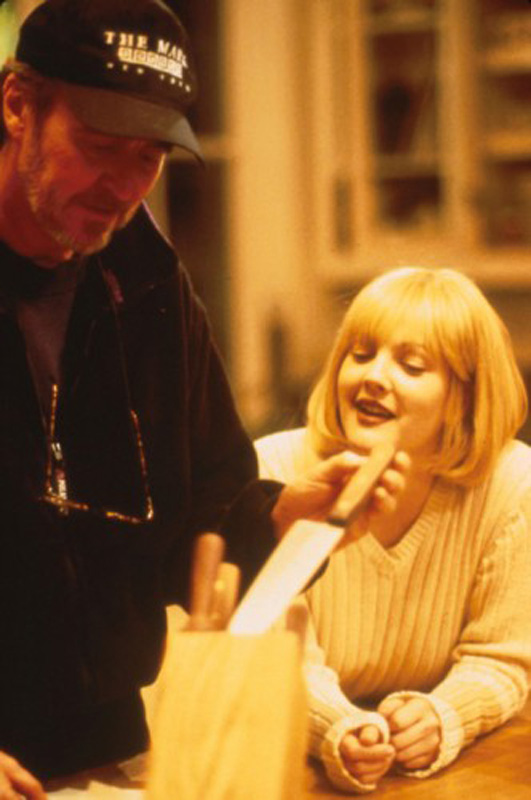 Craven had longed to make a non horror film but with audiences associating him with horror would make it a difficult proposition. Luckily with the huge success of Scream 1 & 2 Miramax owed Craven so he chose to direct Music of the Heart. Roberta Guaspari and the Opus 118 Harlem School of Music was featured in the 1995 documentary film Small Wonders, which was later nominated Academy Award for Best Documentary Feature. After seeing Small Wonders, Wes Craven, known for his work on horror films, was inspired to make a full-length film about Guaspari. Madonna was originally signed to play the role of Guaspari, but left the project before filming began, citing "creative differences" with Craven. When she left, Madonna had already studied for many months to play the violin. Streep learned to play Bach's Concerto for 2 Violins for the film. While the film was not a huge financial success it was well received critically and earned Streep an Oscar nomination.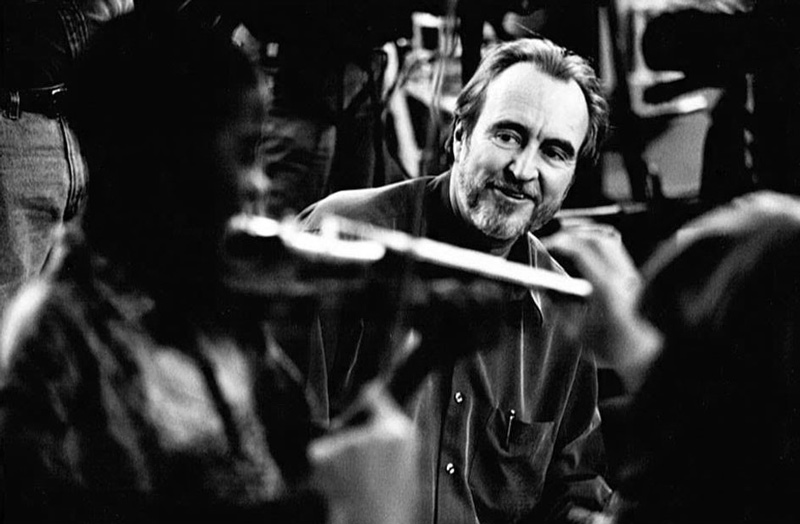 His other non horror directing credit was the 2006 Paris, je t'alme that gave 20 directors five minutes for their segment.
Craven's final directing credit would be 2011 Scream 4. While he has been a producer on a number of projects recently such as the Scream television series.
Craven died of brain cancer and few seemed to know that he was ill. He apparently had been working recently and the news is shocking to say the least. Craven as with most had both creative highs and lows but his contribution to the horror genre in immeasurable. In his career he reinvented the horror genre three times and created two iconic characters that went beyond their film life with Freddy Krueger and Ghost Face. The loss of his voice in film is truly devastating. I extend my condolences to his family who has lost both a husband and a father. His loss is felt by us all at this time.
I found this interview with Craven that while a bit morbid with his passing with what he says but I think says a lot about the man himself and his lack of ego. R.I.P. Wes Craven and thanks for the nightmares.