So today's post is going to be a quick one because over the weekend I went up north for my nephews big sixth birthday party. Before the trip I purchased the Nikon D3300 DSLR camera that came with two lenses the 18-55mm and a 55-200mm lens for the camera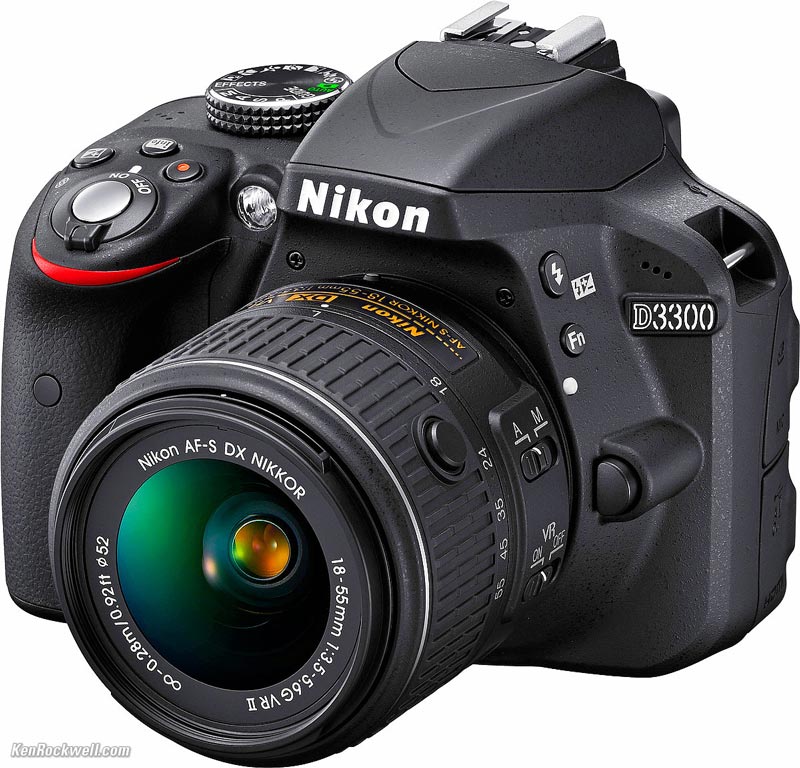 I had been itching to upgrade to a DSLR from my previous Canon SX30IS point and shoot camera that had a whopping 35X optical zoom. While the Canon was a great camera I had been limited on the range and the flash on it is really terrible. I did get a 3rd party diffuser that had helped immensely with this issue.
It was time to step up and get a better camera for photos for the website. So what does this all mean to you? Hopefully better pictures of the events that I cover for the website. I will update the use of the camera from time to time.
I will try to be back tomorrow with a full post but here are a few pictures with the new camera.
Using the 18-55mm lens for this one with the flash that thankfully doesn't blow the entire subject out. Huge improvement with the sharpness, color and focus. All of the below photos are with the auto focus features.
Using the 18-55mm
Now using the 55-200mm lens from the same position as the one from above that does a very nice job with the distance. While the previous Canon technically has a longer reach than this lens the detail with the Nikon blows the Canon away.
So you can see with just these few pictures that the photos for the site are going to really step up the quality of the events that are covered. The real test is going to be E3 next month that will give the camera a great workout.