So yesterday was my birthday as always I spend the day (or closest day) at the Happiest Place on Earth Disneyland. This year fell on a Sunday so it was a perfect day to go. It's a day to just spend with friends and family and just celebrate my birthday. I keep it very loose where people come and go during the day and nobody is tied to us and can do as they please. It makes for a very relaxing day. We have all been to the park so many times and have ridden every single ride so there is no pressure to do anything specific.
This year being my Golden Anniversary we dined at the Blue Bayou and had a very nice lunch. While the food is a little on the pricy side, it was a nice treat this year for me. I scored this super delicious chocolate moose for the celebration.
We rode a few rides that are some of my favorites like Tory Story Midway Mania where I got the high score (everyone hate to ride with me because I always get the high score)
and Buzz Lightyear Astro Blasters where their wonky photo system has been on the fritz for quite a while now where my score was given to my friend Laura and it didn't show her score at all (she got 360,000 points BTW).
We finished out the day with the awesome chicken dinner at Plaza Inn that is the best food and value in the park.
We spent time in Downtown Disney shopping and will be rocking this new Mr. Toad's Wild Ride t-shirt that I treated myself to.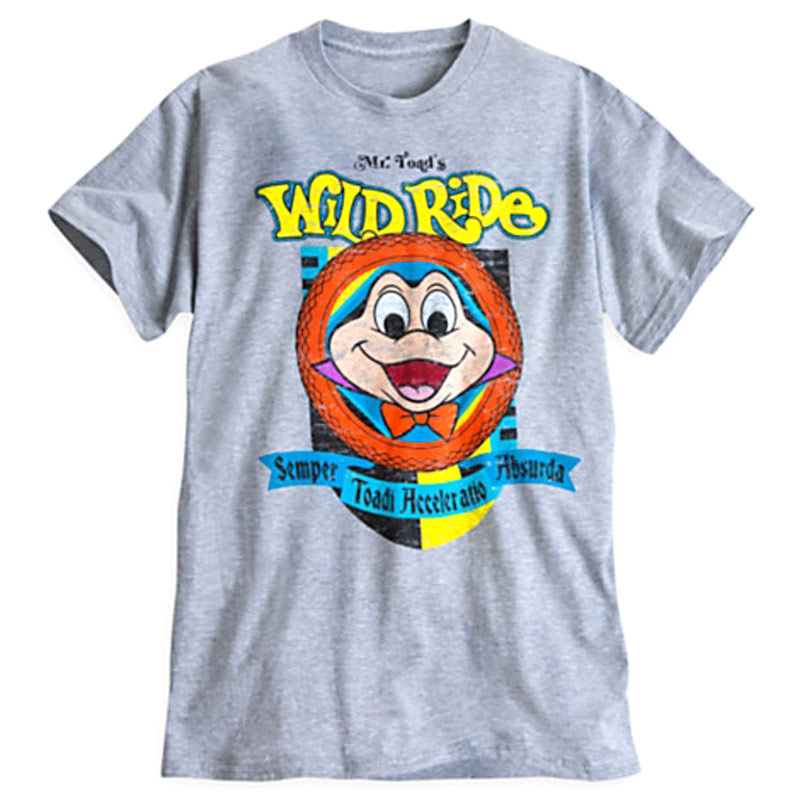 The best thing about the day is spending it with family and friends. For me sharing my Birthday at Disneyland with close friends really makes it a truly special day. As I get older you find that it's not about material gifts, it's the gift of love and friendship that makes that priceless. I will leave you with a birthday throwback to me as a super cute baby. I'm not sure but I was probably less than a year old in this picture.