I wanted to start a new column today that I have been wanting to try for a while now. Running  a website is not an easy task when you are doing 99% of the posts most of the time. Some days its hard to come up with articles but there is always things that I find around the web through friends or stumble across myself. It could be videos, stories, pictures or other fun things. Here are some things that I have found over the past few days that are worth checking out.
Simpsons Pixels is a video created by Paul Robertson and Ivan Dixon that is a really great re-imagining of the opening couch gag from the show.
Cinemablend has an interesting story about the current lawsuit over the film Gravity that could change the way that Hollywood has to pay for ideas that they may have acquired from a buyout of absorbing a studio.
Jimmy Fallon has done the Celebrity Photobomb skit on the Tonight Show for a while now but he really struck gold this weekend by getting Chris (Captain America) Evans and Chris (Star Lord) Pratt at the Super Bowl to take it to a whole new level.
Retro Collector has found out that there has been a long-lost Atari 7800 port of Toki arcade game has been found by the Atari Age team and they are going to make the game available possibly on cartridge.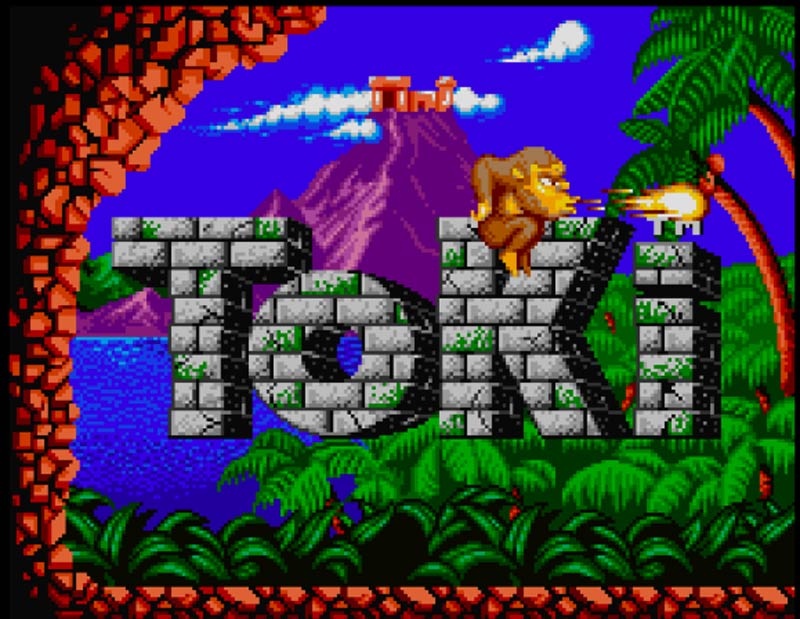 Huffington Post had a great story of an 11-year-old girl Rowan who sent a letter to DC Comics complaining about the lack of female superheroes in both their lineup, shows and merchandise. I think that she really speaks volumes about the lack of direction at DC Comics now.
Steve Lieber was at last weeks Portland Wizard World show and raised over $2400 for the Hero Initiative by donating the money from his variant Walking Dead cover for the convention. I have been a big supporter of the Hero Initiative and this story really is great. (source Bleeding Cool)
Neon Retro Arcade in Pasadena California just opened and has over 40 video games and pinball machines to play. This is a welcomed site in the Los Angeles area to get your arcade fix. Here is a story about the owners of the arcade (source San Gabriel Valley News)
Lost In Space has been rumored to be coming to Blu-Ray soon from FOX and it appears that TV Shows On DVD has confirmed this news and it sounds like there are going to be a lot of great extras on the discs. (source TV Shows on DVD)