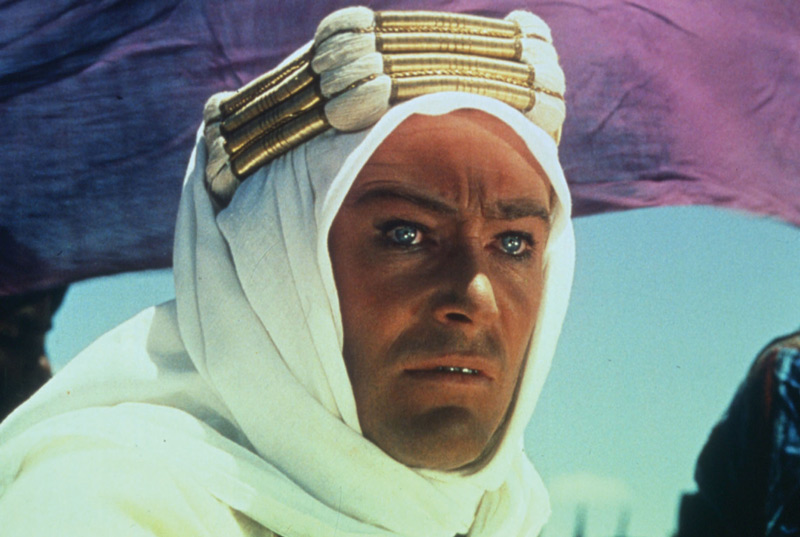 It's a fact of life that no one lives forever. But there are a select few that leave a legacy of their past for future generations through the arts. Peter O'Toole has left a legacy of great acting for many generations to come. While with any actor there are great roles and there are some that are not so great, it's the legacy of the acting that is what he will be remembered for. You will see below both pictures and clips that give you a glimpse into his career. He was nominated for eight Oscars but never won. He is the most nominated actor without a win in Oscar history and that is a tragedy.
It was 1962 Lawrence of Arabia that catapulted O'Toole to stardom. Directed by David Lean and is truly seminal work of film.
He followed with What's New Pussycat (1965),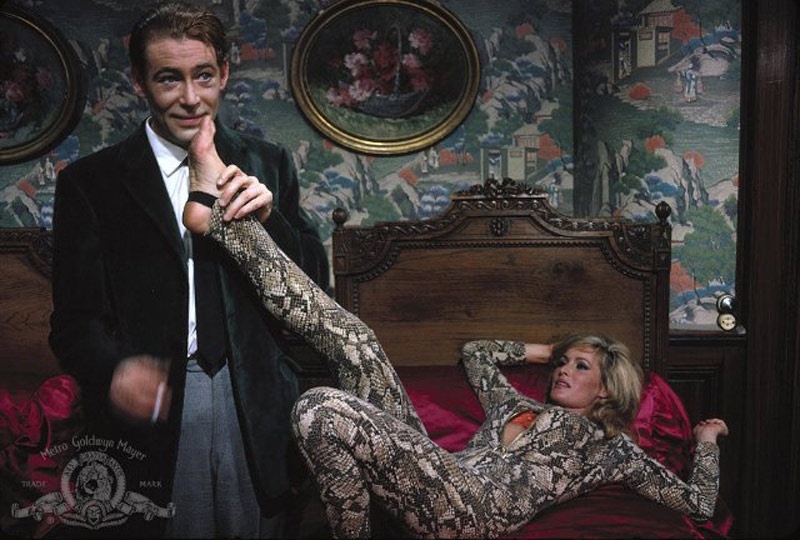 How to Steal a Million (1966),
The Lion in Winter (1968)
and later in the Ruling Class (1972)
and Man of La Mancha (1972). In the late 1970's and early 1980's his career began to flounder at the box office with film like Caligula (1979),Supergirl (1984),
Club Paradise (1986), and High Spirits (1988) while the films may have not been winners he always brought weight and heft to the roles. O'Toole's career floundered as a result of personal problems, including a battle with alcohol. In 1975, he was diagnosed with an abdominal malignancy and told he was going to die. Only 43 at the time, he rebounded. "It proved inconvenient to a few people, but there you go," he later quipped with his characteristic blithe humor.
There are some really under appreciated films that he did during that period.
The Stunt Man (1980)
and one of my personal favorite films of his My Favorite Year (1982).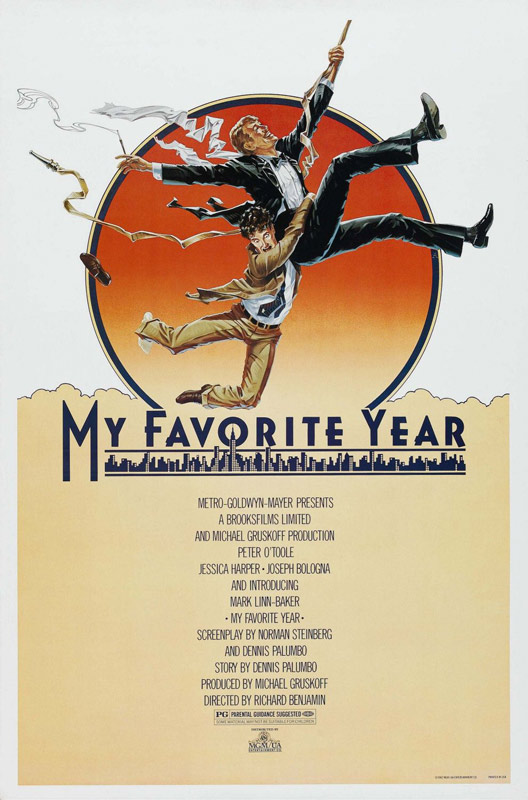 In his later career there were many films where he had small but very good parts in such as The Last Emperor (1987), Troy (2004),
and Stardust (2007). He was lucky enough to be in a film that will for sure live for many generations to come Ratatouille (2007). While it's a very small role he brought so much class to it and children for generations to come will see it.
Recently he was in the television series The Tudors where he played Pope Paul III.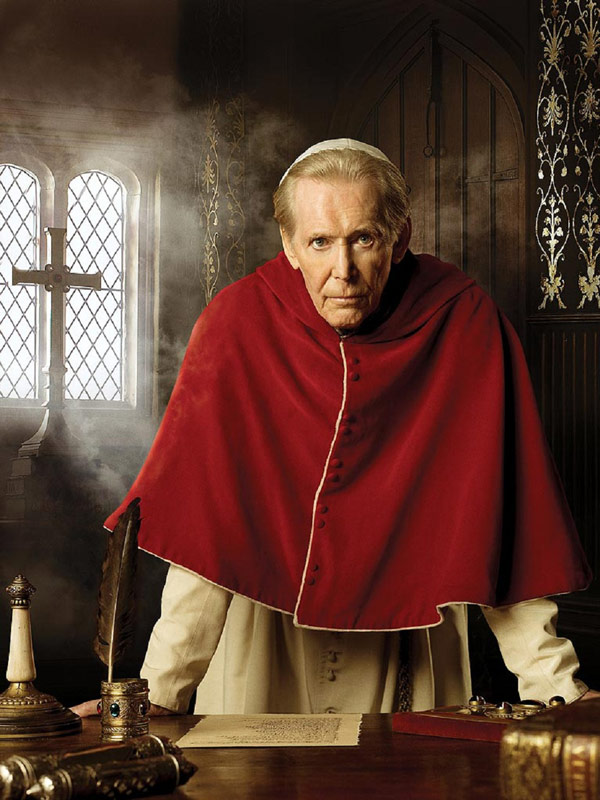 He also was in a number of stage plays, his stage credits were vast and auspicious, including lauded performances in Man and Superman, Waiting for Godot, Macbeth and Pygmalion.
If you are not familiar with some of his films then to understand what a great loss this is then do yourself a favor and watch some of his films that you haven't seen before. Both the good and the bad and you will then appreciate what an amazing actor he was.
In July of 2012 he announced his retirement from acting by saying "The heart for it has gone out of me: it won't come back," "My professional acting life, stage and screen, has brought me public support, emotional fulfillment and material comfort," O'Toole wrote when he announced his retirement. "It has brought me together with fine people, good companions with whom I've shared the inevitable lot of all actors: flops and hits. However, it's my belief that one should decide for oneself when it is time to end one's stay. So I bid the profession a dry-eyed and profoundly grateful farewell."
As always to the end a class act.