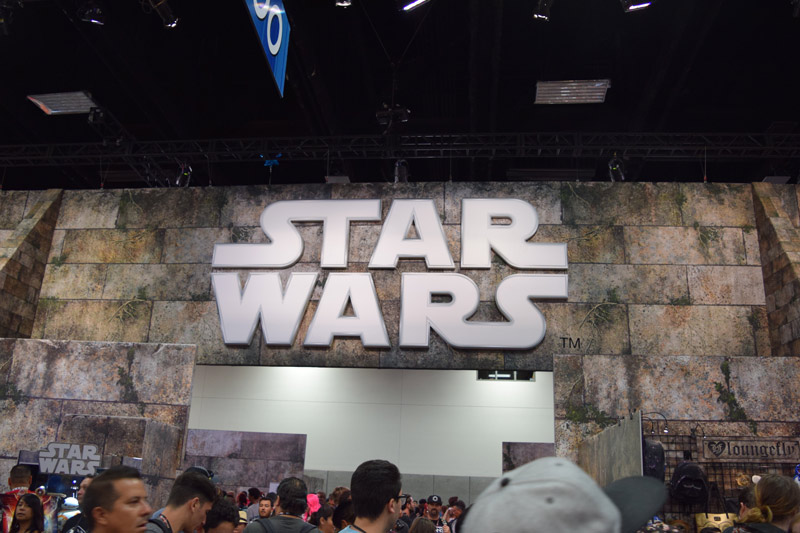 While Disney and Lucasfilm decided no to have a Rogue One: A Star Wars Story panel this year they did however bring some of the costumes from the movie and have them on display in the Star Wars pavilion on the exhibiters floor.
While it's always great to see costumes from a feature film there was very little context to go on at the show. Thankfully there have been two new trailers released that shed new light on the film and the costumes that were on display. Here are the trailers.
Teaser Trailer Official
International Teaser Trailer
Here are the photos of the costumes that were on display.