I'm still trying to play catch up on all of the SDCC photos from this years show. Today we look at DC Directs toys and statues that are planned for the near future.
One of the biggest successes from DC Direct has been the action figures and recently they have really impressed with their take on the Batman Animated Series line of figures. It's been a huge success and they are continuing to bring more characters from the show to the line. One of the biggest things is that they are adding Superman The Animated series to the mix.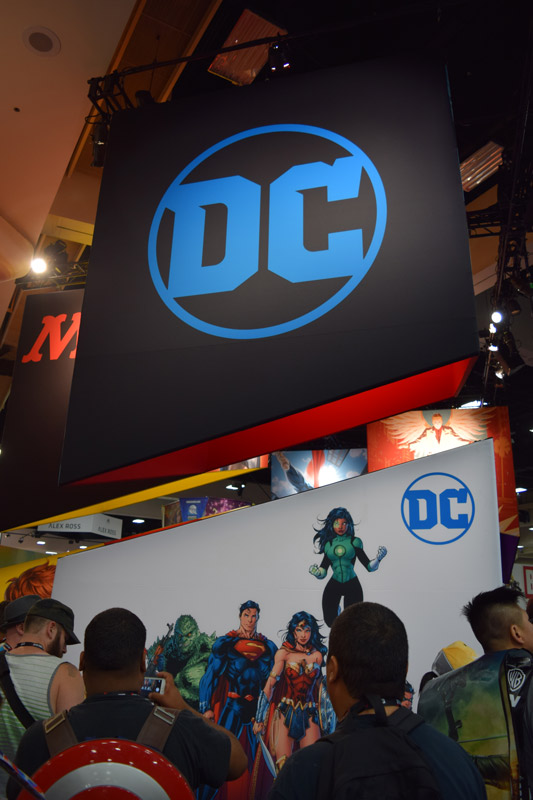 They are also doing figures based on individual episodes such as the Dark Knight Returns that was based on Frank Miller's seminal comic series.
On the higher end line they showed off some new DC Bombshell statues that were very nice along with one based on the Wonder Woman feature film that will be released next year.
Here are some of the photos that I took of the line.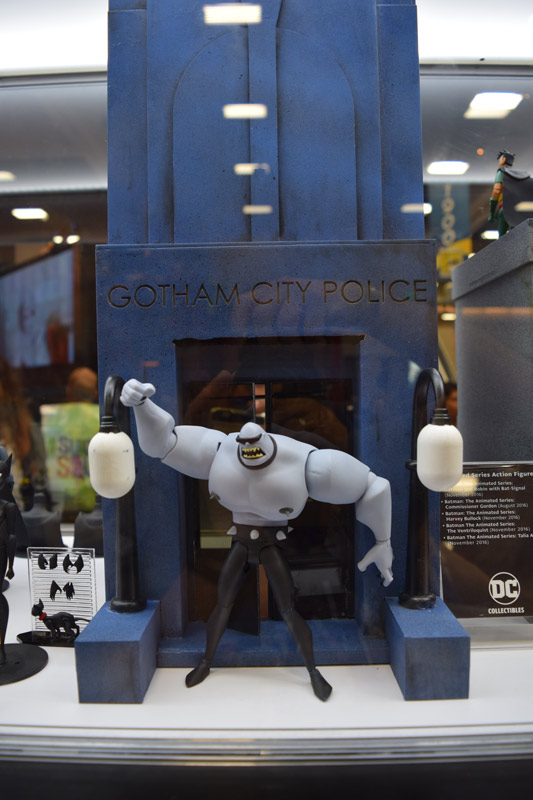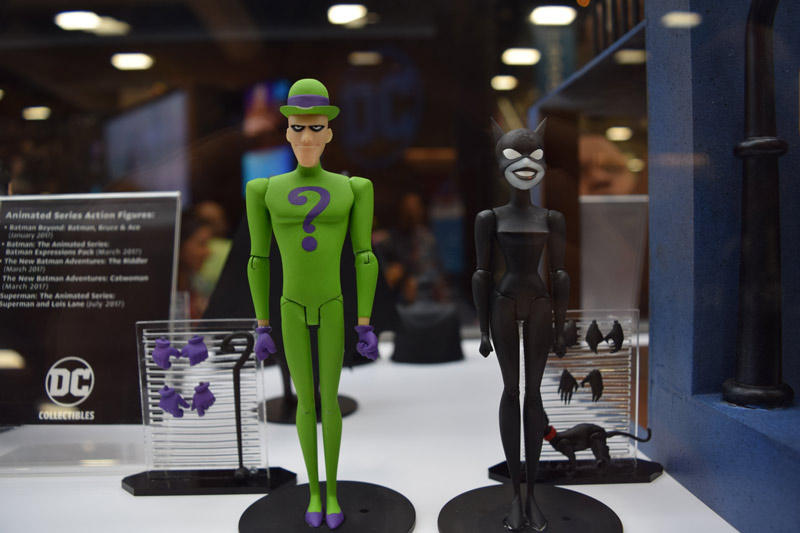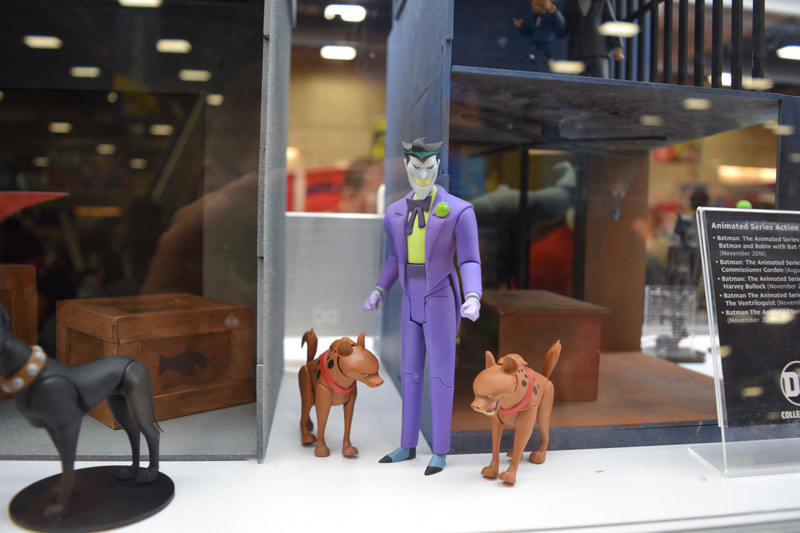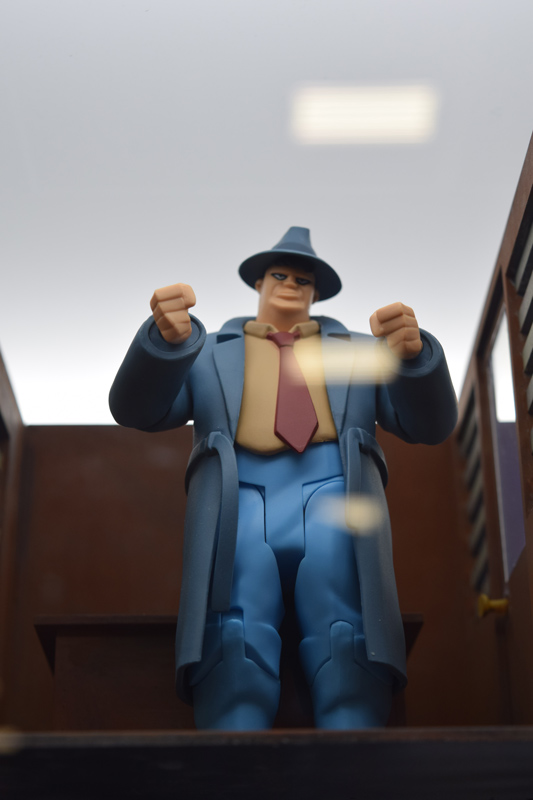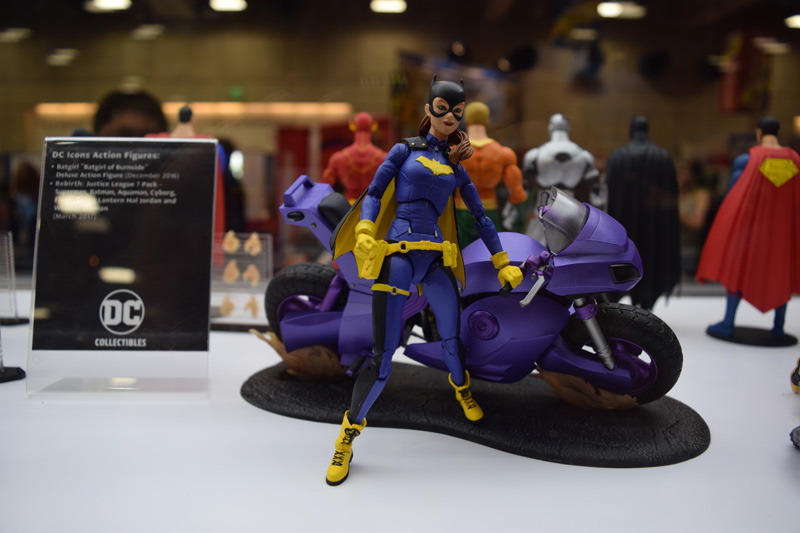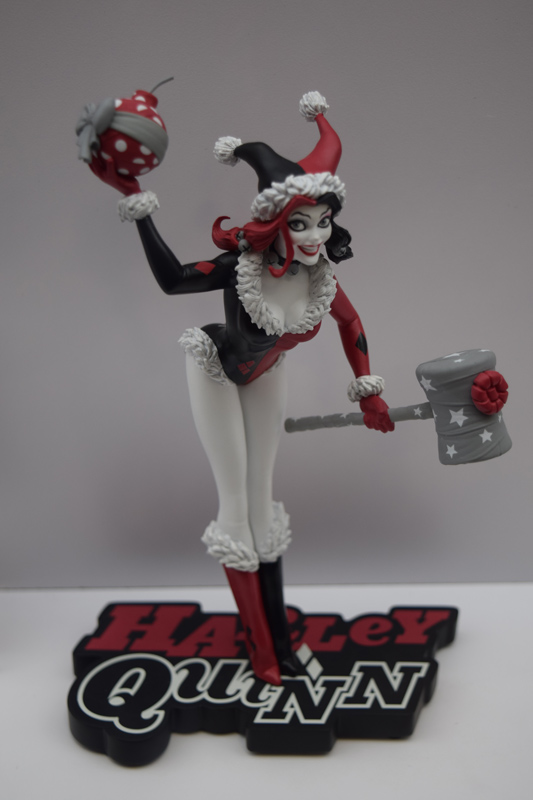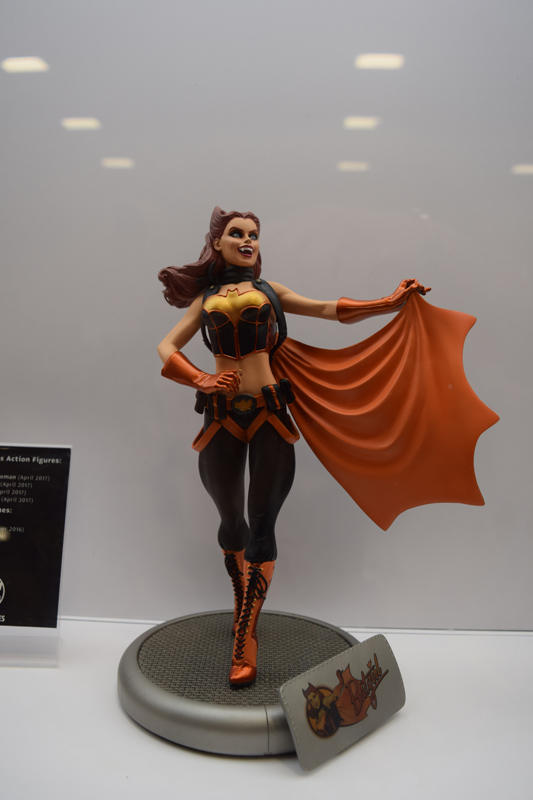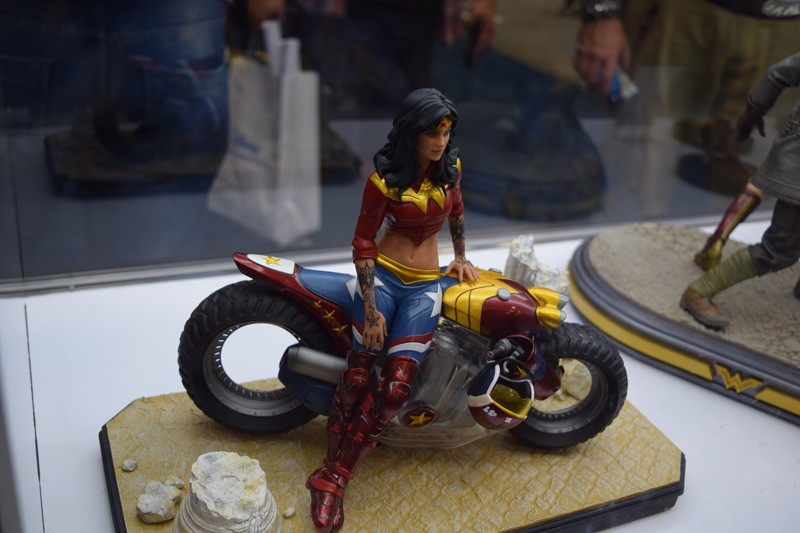 q