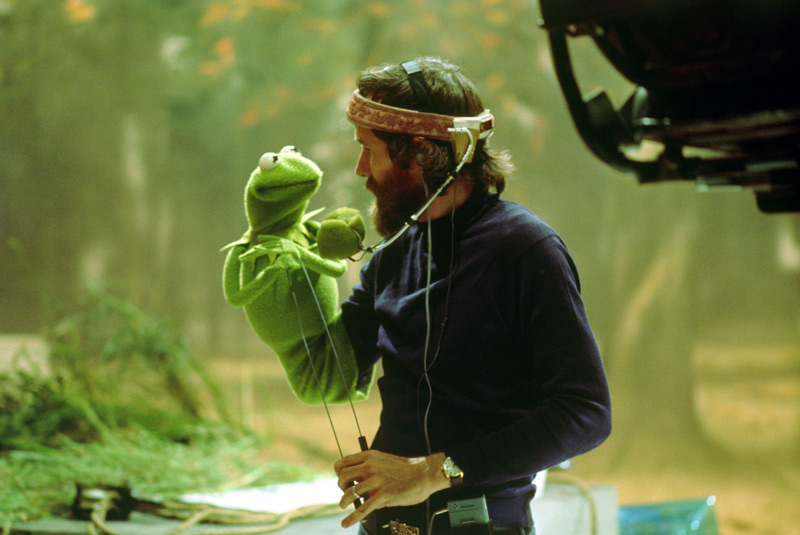 Saturday night at the Comic Bug in Manhattan Beach was the host for the first L.O.A.F. (League of Artistic Friends) artwork exhibit that was a tribute to the great Jim Henson. Henson has touch every one of us at one point in our lives with his imagination and heart. He has created some of the most beloved characters ever created and a legacy that will last forever. Although he passed away in May of 1990 he still continues to inspire artist with his legacy.
One of his greatest legacies is Sesame Street because Henson saw the value of education and with his Muppets children were able to enjoy the show but learn at the same time. This was a breakthrough not only for PBS but for Henson's career.
L.O.A.F. founders Brett Nance and Jov Aquino gathered a great list of talented artist from the local Los Angeles area and asked them to do artwork based on Henson characters. I was excited to see what artwork that they had for the show.
I am a huge Henson fan and remember growing up (as most of did) on Sesame Street. I later watched the Muppet Show when it air and was hooked on his work. One of my favorite of his is Labyrinth.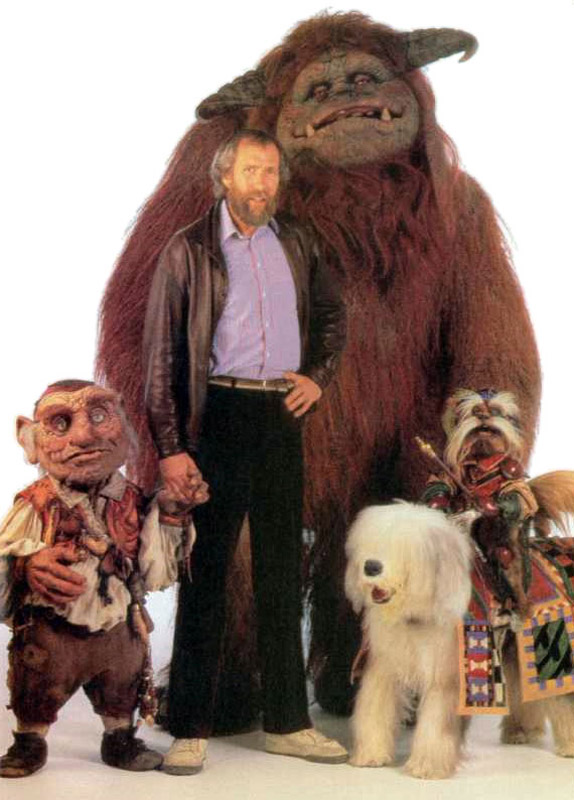 There were over 25 pieces of artwork created for the show and I was very impressed with not only the artwork but the turnout for the show. The thing that I loved about the show was that the majority of artist are not big name but after seeing the artwork a lot of them should get more attention. There were  many art styles and mediums that made each piece unique.
While the majority of art focused on Henson's most popular creations The Muppets there were many of his other great creations represented such as Labyrinth, Sesame Street and even Emmet Otter's Jug-Band Christmas. There were a number of the artists on hand at the show to talk to people about their work and what inspired them on the project.
One of my friends Mike Collins who works at Dreamworks did a great piece of the Muppets wearing nose and mustache glasses that was a great crowd pleaser.
One of the most impressive pieces was the The Junk Lady from Labyrinth by Nicole Filiatrault who did a collage on the frame of the artwork that had a ton of detail. She also had made sets of earrings of the two door knockers from the film that she was selling at the show.
Page Halsey Warren (one of my favorite local artist) did a very adorable piece with Emmet Otter's Jug-Band Christmas. I was very impressed that she did artwork for a lesser known Henson project.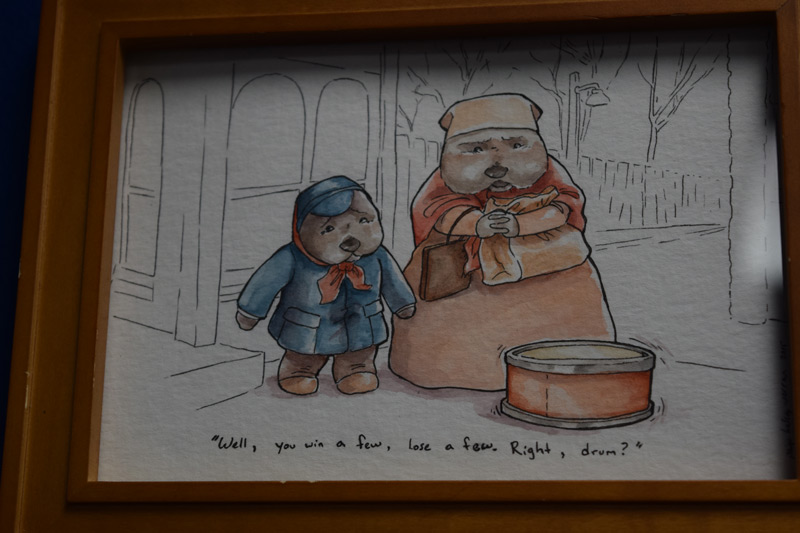 There were two people who showed up that brought their own Muppets. They were just fans of Henson and love to perform with their Muppets. They were quite the hit of the evening.
For a first art show Brett and Jov did a fantastic job on not only getting the artists together for the show but also having it at a local comic shop that was a perfect location for it. It was a very nice and laid back event that showcased some great local talent. The only issue was the lighting because it's a store they overhead fluorescent lights wasn't the best environment to view the artwork. This is a very minor quibble and in no way ruined any of the viewing of the artwork. They are planning to have more shows in the future and if they are able to build on the success of this first show then this could be a really great thing for the local artist community.
Make sure that you like L.O.A.F. Facebook page and follow them on Instagram  to find out when their next show is coming up at. If you are a local Los Angeles artist you should contact them to get on board for shows that they are going to do.
Here are photographs of all of the artwork that was at the show and some shots of the people enjoining the show.