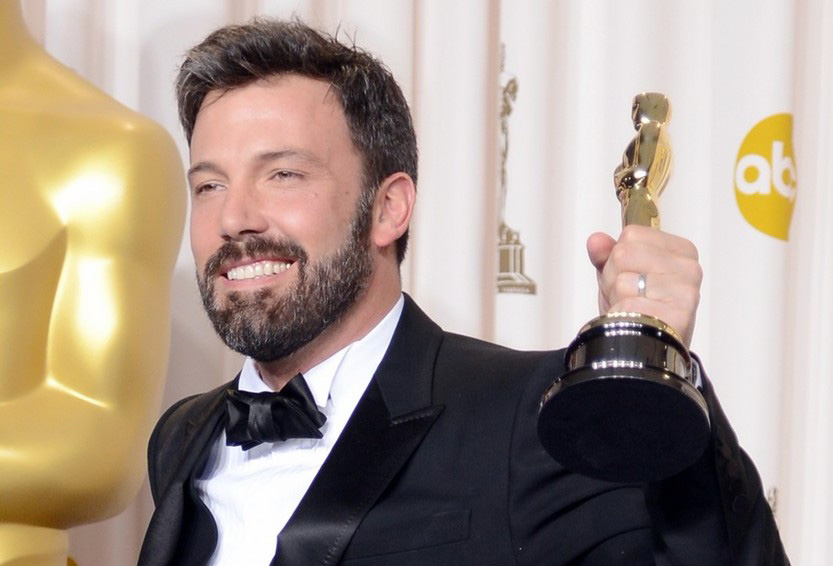 Well the search for Batman for the Superman/Batman movie in 2015 is over. There were many names being batted around but the announcement of Ben Affleck as Batman had water coolers around the world a buzz today. Of course the fanboys came out in force and the negativity overflowed mostly due to Affleck playing Daredevil in 2003 that was not received well at the time. Let's step back and take a breath and look at why Affleck is not a bad choice. First off a lot has happened since Daredevil. Affleck has not only had critical acclaim in roles such as Hollywoodland (2006), State of Play (2009) and also went on to not only act but direct Gone Baby Gone (2007), The Town (2010) and Argo (2013) with the latter two also acting in. He has won two oscars (co-screenwriter Good Will Hunting and director Argo). So why all of the nerd rage. Well lets face it probably no matter what name was announced people would have bitched and moaned about it.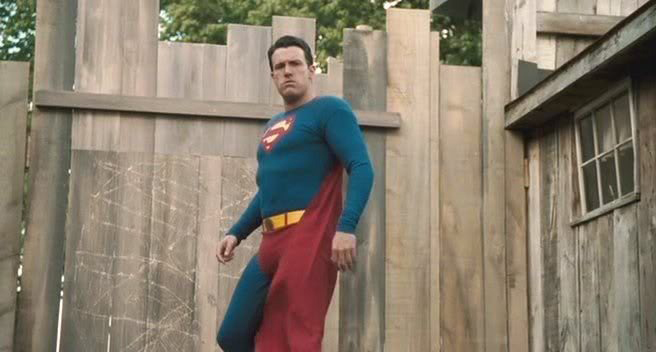 For me the key to casting Batman is not casting Batman but casting Bruce Wayne. I'm sure that people today forget that the same thing happen when Tim Burton cast Michael Keaton in the 1989 Batman film. People were like "how could you cast that Beetlejuice guy?" Well guess what that worked out pretty well. My point is don't think of what he would be like as Batman because most of the time anyone could be in the suit. It's about the man inside the suit Bruce Wayne. The person playing Bruce has to be able to understand the split personality of the Dark Knight. I think that with Affleck's track record of late he has a really good shot of making a good Batman. Before Christian Bale was Batman I'm guessing that very few people had seen many of his previous films and understand why Christopher Nolan cast him again as Bruce Wayne not Batman. I think the bigger problem is behind the camera with same team that brought us the recent destruction porn epic Man of Steel (see my thoughts about that here). The more important thing will need to be the script and if David S. Goyer's Man of Steel script is any example I think that the problem will be there instead of Affleck's Batman.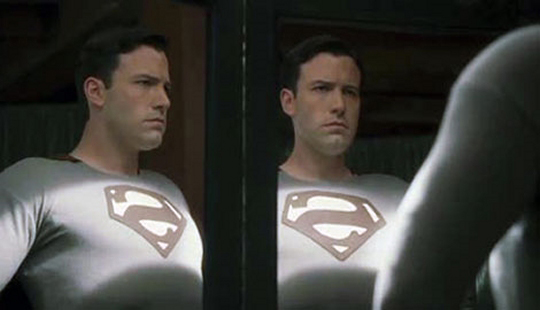 Here are some stats that also make him a good choice. Henry Cavill is 30 and 6'1 and Affleck is 41 and 6'3 so having Affleck older than Cavill does make sense. Batman seems to have been portrayed in the comics as a bit older than Superman. Affleck can definitely bring the goods to a serious Batman considering his roles in both The Town and Argo. And he will be the only actor that has portrayed both Superman and Batman in feature films.  I would also suggest that if you have not seen the director's cut of Daredevil then you should check it out because it really fleshed out the story and adds a lot more to the characters. Does Affleck have the acting chops to pull of Batman? I do think so because in both Argo and The Town he not only directed the films but turn in very good performances in both and his portrayal of George Reeves in Hollywoodland is really amazing.
I guess the final question to think about is if not Affleck then who would you have picked and why. Not just because they may look the part but do they have the acting chops to back it up. Let me know in the comments your thoughts.