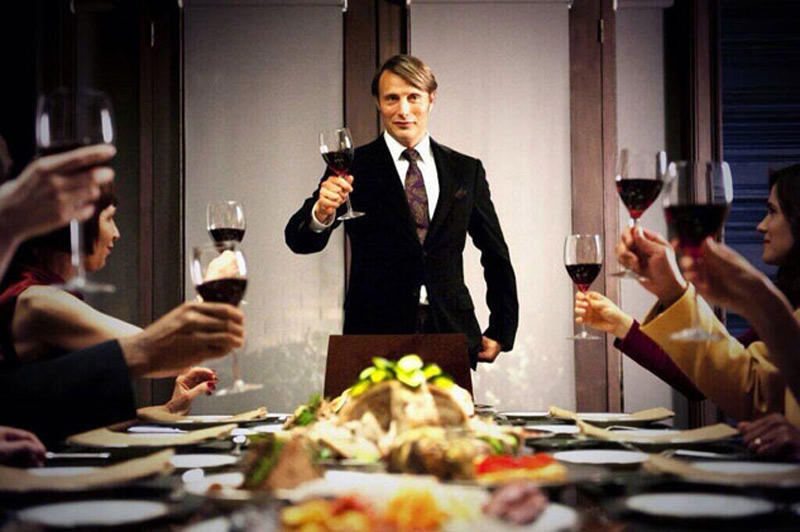 This Saturday the series 3 finale will air and with no new Hannibal news it seems to be the end of the road for this brilliant series that has been cancelled too soon. Bryan Fuller along with a great cast a crew created a mini movie every week for 3 seasons that was one of the best written shows on television currently. Fuller took the original source material of Thomas Harris's novels and crafted one of the most thought-provoking and evocative shows that challenged its audience to think and explore psychological mythology.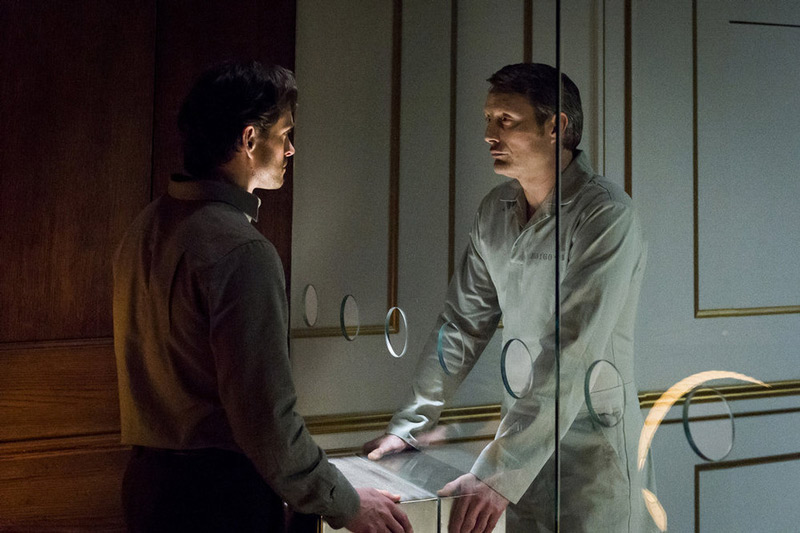 While it is sad to see the current incarnation of the show come to an end there is still hope that Hannibal could come back in some form or another in the future. There is one issue that really prevented the fourth season to start quickly. Fuller has a commitment to the new STARZ American Gods series based on the Neil Gaiman novel that will begin production in March of 2016. Fullers contract for Hannibal was only for three seasons so if Hannibal had been picked up Fuller would be unable to work on the show. This was a factor in other networks who might have picked up the series. Although Amazon had streaming rights to the show they passed on picking up the show and Amazon's studio head Roy Price had this to say;
Amazon execs seemed to really consider taking on "Hannibal." They at least began speaking about production schedules, which is where the talks seemed to have reached an end. Apparently, "Hannibal" creator Bryan Fuller's schedule was a sticking point. "[Fuller] had another Starz show that was going, and it was going to be a year until, hopefully, he was ready to even start production [on 'Hannibal'] again. And that was a factor," said Morgan Wandell, Amazon Studios' head of drama.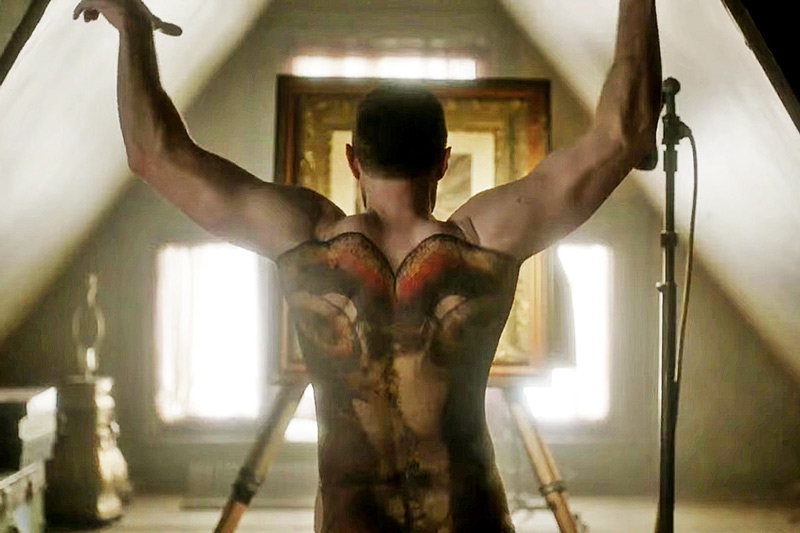 So have we seen the last of Hannibal? For now yes and Fuller assured the Fannibal's at San Diego Comic Con that the season 3 finale would also work as a series finale because there was a chance because of the ratings were low and NBC could cancel the show after this season.
Is there hope for Hannibal in the future the answer is possibly. The show has done very well in the worldwide marketplace and at SDCC Martha De Laurentiis said that Hannibal could continue as feature films. The cast has said that as long as their schedules permit they would be thrilled to come back to work on Hannibal in the future.
So with one last supper with Hannibal it may be a sad and emotional farewell but there will be the home video release of season 3 this fall from Lionsgate Home Entertainment that will have tons of extras to watch that will be worth looking out for. I'm guessing that this is not the last supper for Hannibal but the next dinner date might take a while but I can guarantee that Fuller and company will make it worth the wait.