Today we celebrate Presidents Day and I have found a number of comic book covers that have presidents (or really close to it) in them. Some of them are very strange indeed.
We start with that Merc With A Mouth, Deadpool who is slaying the competition at the box office this Presidents Day weekend with the hit movie adaptation of the popular comic. Apparently Deadpool has a real fondness for Presidents
I hope you enjoy them.
Deadpool #3
Deadpool #1 (Variant)
Deadpool #4
Deadpool #6
Deadpool #1 (Variant)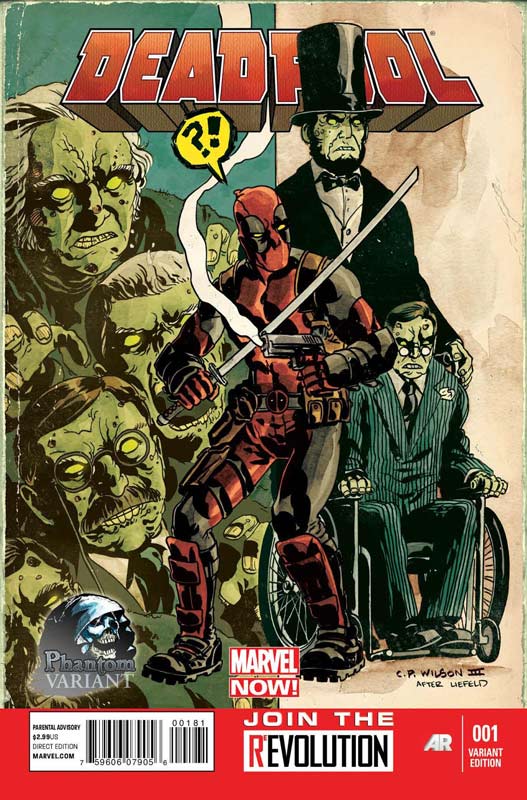 Deadpool #4 (Variant)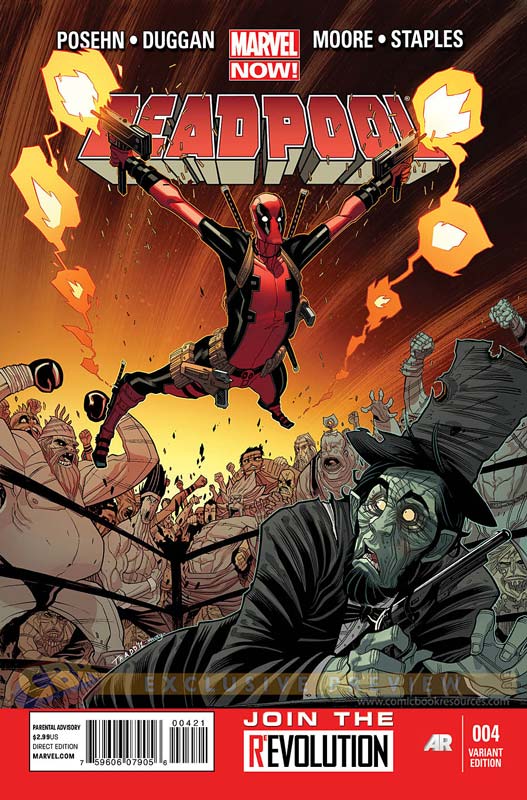 Prez #4 (1973)
Prez #2 (2015)
Prez #1 (2015)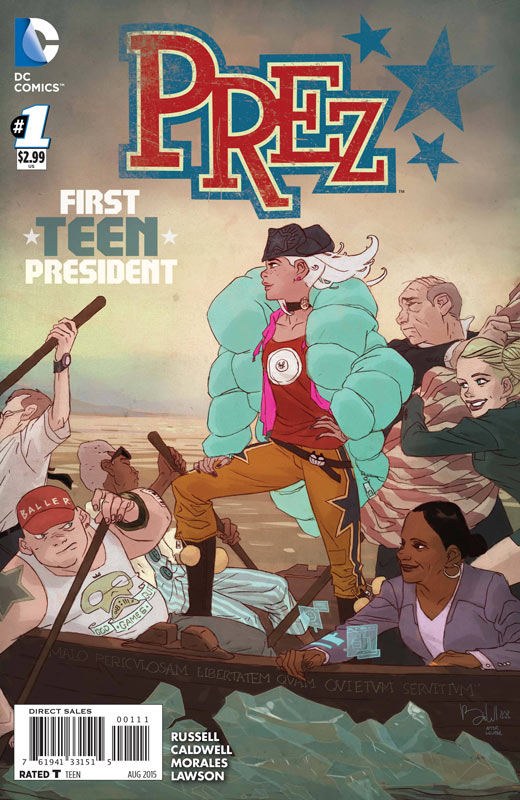 Archie and Me #25
Archie #617 (Variant)
Savage Dragon #145 (Variant)
Army Of Darkness Ash Saves Obama #1
Amazing Spider-Man #583
Transmetropolitan #17
Captain Marvel #41
Bill & Ted's Excellent Comic Book #11
Bob Hope #100
Flash #210
Richie Rich Riches #18
Jackie Jokers #2
Alvin For President #1
Rip Hunter…Time Master #23
Superman #170
Fantastic Four #123
Action Comics #405
Unknown Worlds #50
Captain America and Falcon #222
From Beyond the Unknown #17
Dell Four Color #1141
Howard the Duck #8
Captain America #250
Spoof #3
Ms. Magazine #1
Pogo Volume 1
What If #26
Magilla Gorilla #3
Prez #1
Savage Dragon #119
Strange Adventures #83
Mystery In Space #30
Peanuts #3
Weird Western Tales #53
Herbie #1
Axe Cop For President Trade Paperback
Wonder Woman Winter Issue #7
Kamandi #8