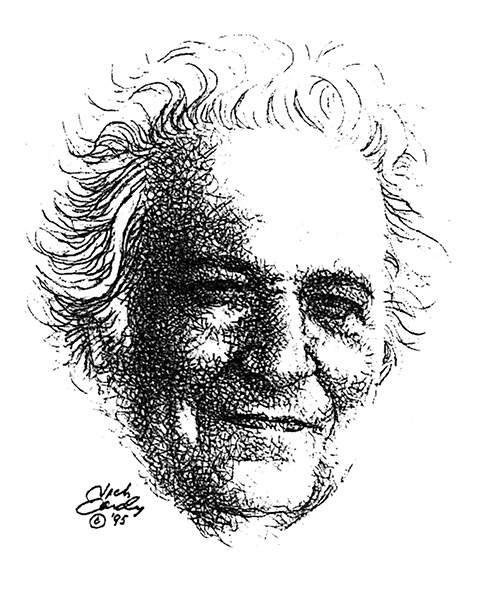 Nick Cardy has sadly passed away on November 3rd 2013. He had a long and great art career in comics and later in hollywood. He is probably best known for his artwork on the original run of the Teen Titans that ran from 1965 until 1973. He continued to work on comics through the mid 1970's when he left DC Comics to do commercial artwork including movie posters and designs for Hollywood studios. The last two published DC cover were The Teen Titans Lost Annual #1 (February 2008) and The Spirit (September 2008).
In 2005 he was inducted into the Will Eisner Comic Book Hall of Fame. He continued to go to conventions until early this year when he attended MegaCon this last spring. Here is a photo of him from 2008.
There are two Showcase Teen Titan books Volume #1 and Volume #2 and a Silver Age Teen Titans Archives Volume 1 (Click on the links to purchase these books) 
He also did work on such titles as Bat Lash, Aquaman, Congo Bill, House of Mystery, House of Secrets, Brave and the Bold, Justice League of America, Tomahawk, True Love, Witching Hour and many more. While one could write volumes on how influential his artwork was, I think that it's easier to just show you what a great artist he was through his art. He will be truly missed but his legacy will live on forever and continue to inspire many generations to come.
One of his most famous covers was for Teen Titans #23 that was later done as an homage by George Perez in The New Teen Titans #55
One of my favorite stories that he ever did was from the Teen Titans #13 "The TT's Swingin' Christmas Carol!" IT's are really great re-telling of the Charles Dickens story. It has been reprinted many time and the artwork below show why it has stood the test of time.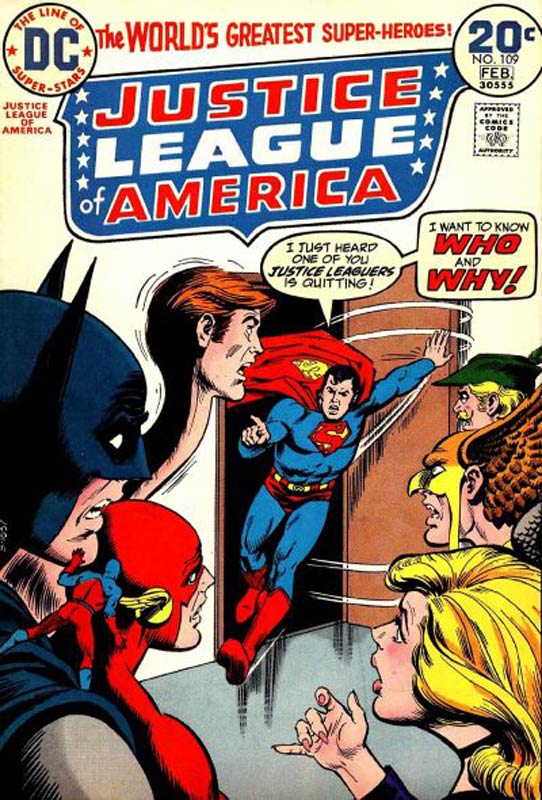 And here is some of his movie poster work that he did after working at DC Comics.