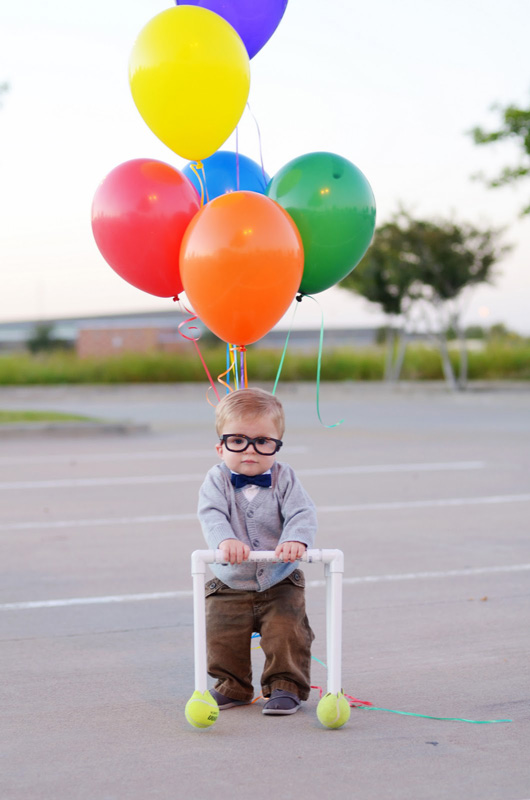 With Halloween right around the corner there have been a lot of great halloween costumes floating around social media lately and I decided to pick some of the best ones that I have found. I have also included some of the great cosplay photos that I have taken over the years and added them in. The thing that all of these picture have in common are that they are all homemade costumes. While some of the pieces may be off the shelf they have all been made and not pre packaged costumes. The great thing about a lot of them are that you don't have to spend a lot of money on a costume but if you spend a little time and effort the payoff can be fantastic.
Let's start off with the kids. I think that one of the reasons to have kids is so that you get to dress them up for Halloween and cosplay. They love dressing up and Halloween is a time to really think outside the box and be super creative. Some are from conventions but are still great costumes.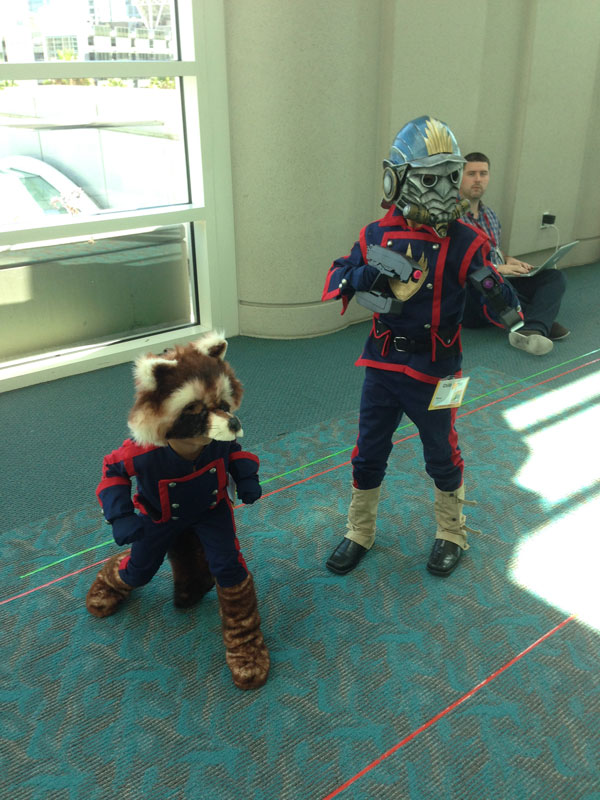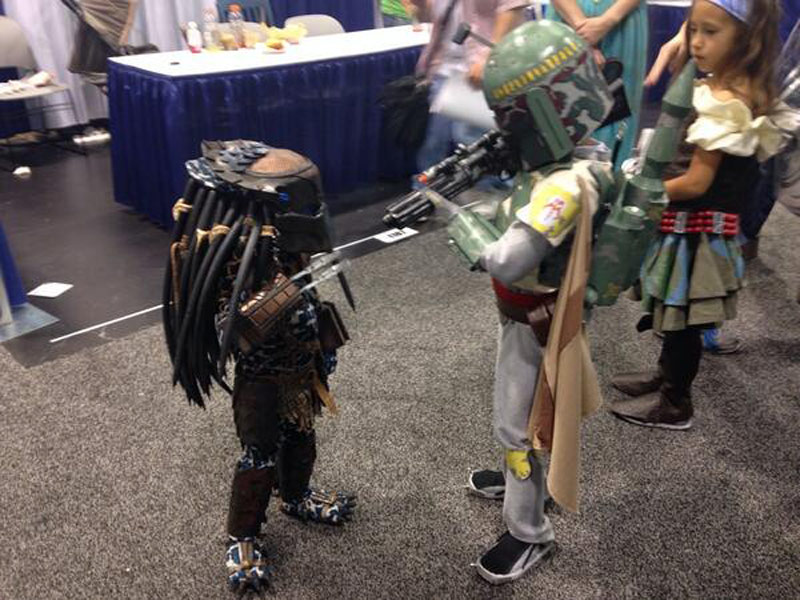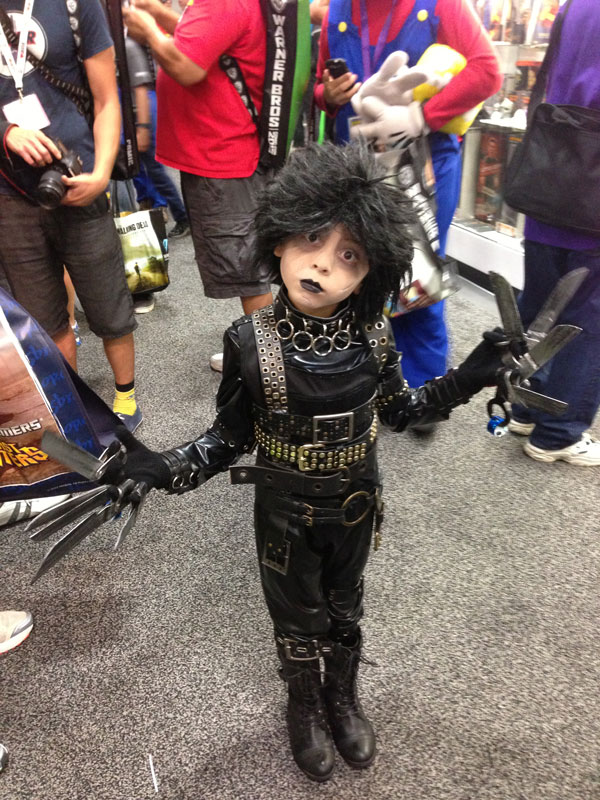 If you have a family creating a costume theme that the whole family can do is one of the most exciting things that you can do for Halloween. Here are some really great ones that get the whole family involved.
Neil Patrick Harris and David Burtka and there adopted kids take family Halloween to a whole new level every year.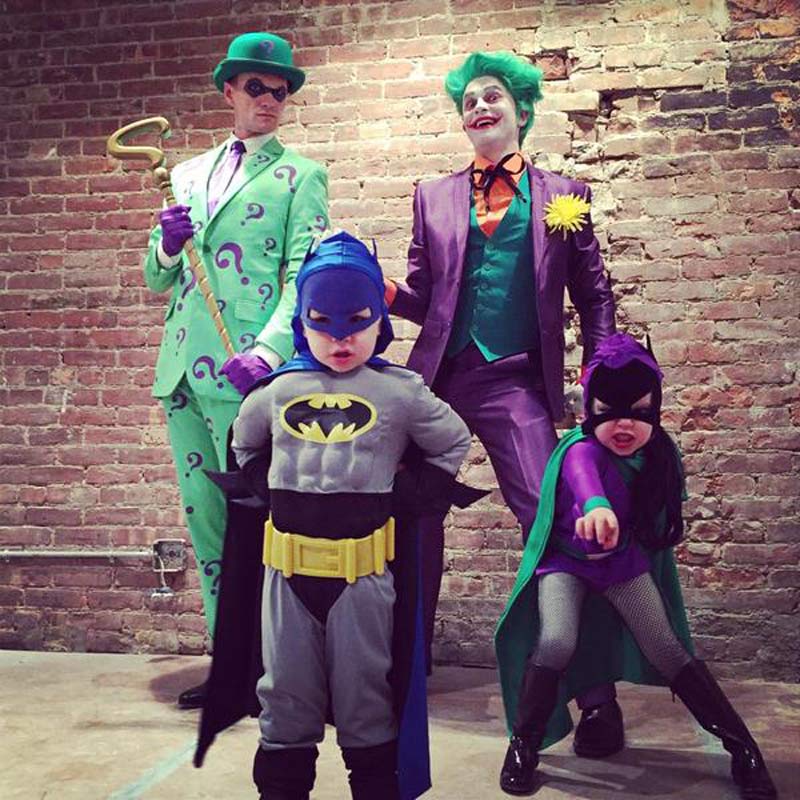 As you get older I think that Halloween becomes most peoples favorite holiday. I really love when people go against the grain when coming up with costumes. Here are some great ones that I have found along with some great costumes at conventions.
This is where I think cosplayers take it to a whole new level all year long. Why wait until Halloween to whip out your favorite costume. There are so many conventions now that you don't have to wait till Halloween to try an idea out. Here are some of my favorites that I have seen.
So I will finish this out with three pictures of me at Halloween. The first was when I was a kid and loved the Shazam live action Saturday morning show and my mom made a Captain Marvel outfit for me. The next picture was one of the Halloween parties at Image Entertainment. I am Bender in the picture and won first prize that year. The final one is when I was working for Warner Bros. I dressed as a Nerd Herd Employee from the television show Chuck.