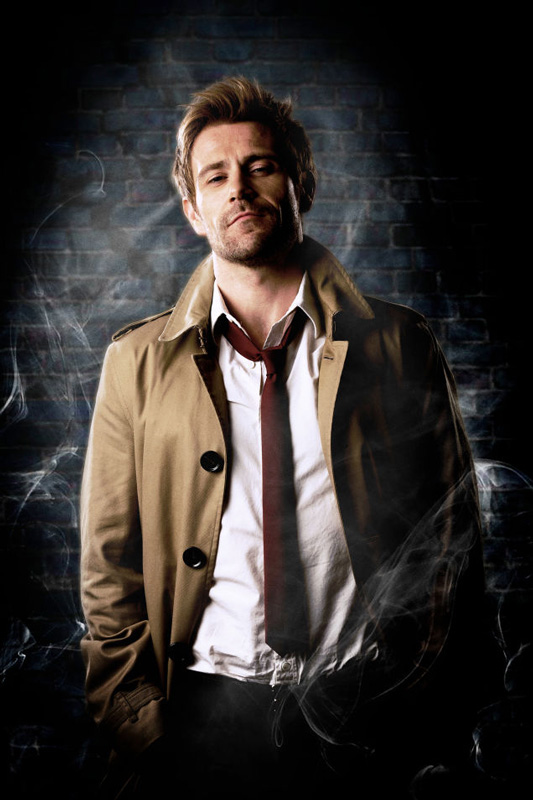 DC/Vertigo comics did very well this pilot season for television. They placed all four of their pilots to series. Gotham (FOX), Flash (CW), iZombie (CW), and Constantine (NBC) and add in Arrow (CW) that is going to be in its third season it is good news for comic book fans this fall.
NBC has released an official trailer for the series. The good news is that the actor Matt Ryan is British (he is from Wales) and has they have done the hair right (blond) the only thing that seems to be missing is that fact that he smokes. That is probably due to network television and it's unknown if the regular series will have this because all of the footage in the trailer is from the pilot. The footage from the pilot looks good and remember that you have to take it with a grain of salt because it's a pilot and they tend to not be the best episode of a series.
http://www.youtube.com/watch?v=uPE2oBnzROY
So I think it looks really promising and for those who are not familiar with the comic version here is a cover that shows that at least they have the look of the character correct. Let's hope that the series is able to capture the character better than the feature film did.