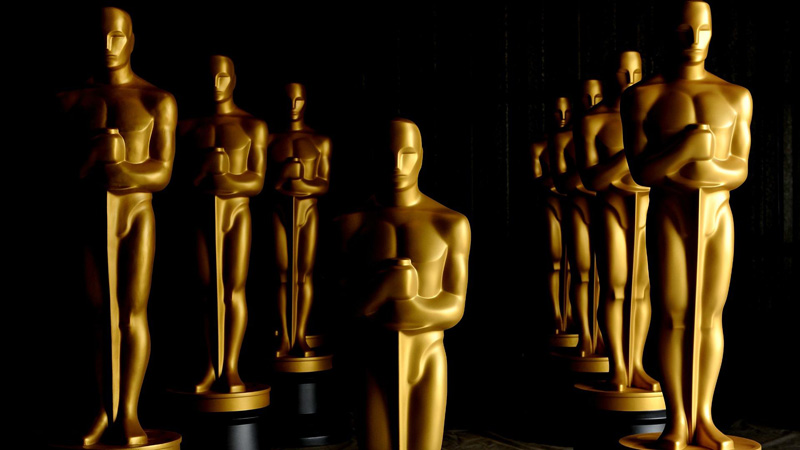 There has been a lot of conversations about this years Academy Awards nominations and the lack of black actors and films such as Straight Outta Compton, Creed, and Concussion getting few or no nominations. While I can only comment so much being a white male myself there is a bigger issue beyond the Academy Awards. Hollywood and most of the entertainment industry as a whole generally has a diversity problem that goes well beyond the ethnic issue.
I will be the first to say that Straight Outta Compton was robbed and I had posted before the nominations were announced that it deserved to be. But the issue really came to a head when Jada Pinkett Smith went public with the complaint and later saying that she and others should boycott the Academy Awards. And while she along with everyone else has their right to an opinion I think that it's very narrow sighted to single out one ethnic group when there is a bigger issue.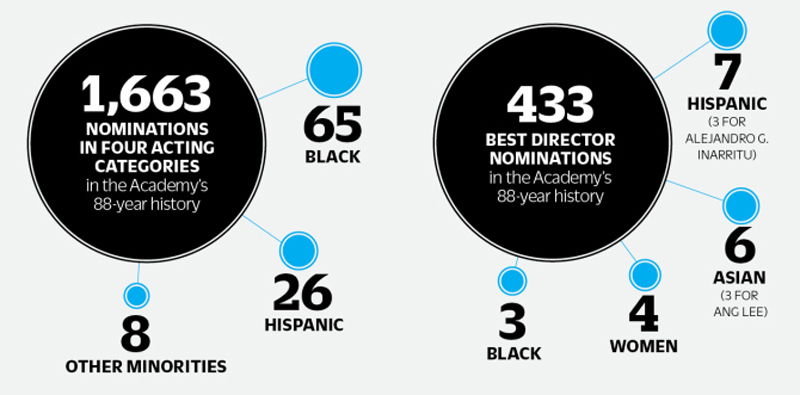 Based on US census data from 2014 here is a breakdown of some of the data;
White 77%
Hispanic 17.4%
Black 13.2%
Asian 5.4%
American Indian 1.2%
Female 50.8%
While admittedly Blacks are not represented in Hollywood as well as they should be, Women are the majority percentage in the US and yet are just as poorly represented if not worse in a number of areas including directors. While there are a lot of female actors and behind the scenes workers there has only been one female in Academy history that has won for best director Kathryn Bigelow for the Hurt Locker in 2008. Only four women in the 86 years have even been nominated Lina Wertmuller was the first woman nominated for the 1976 film, Seven Beauties. Jane Campion was number two for the 1993 film, The Piano. Sofia Coppola is number three for the 2003 film, Lost in Translation.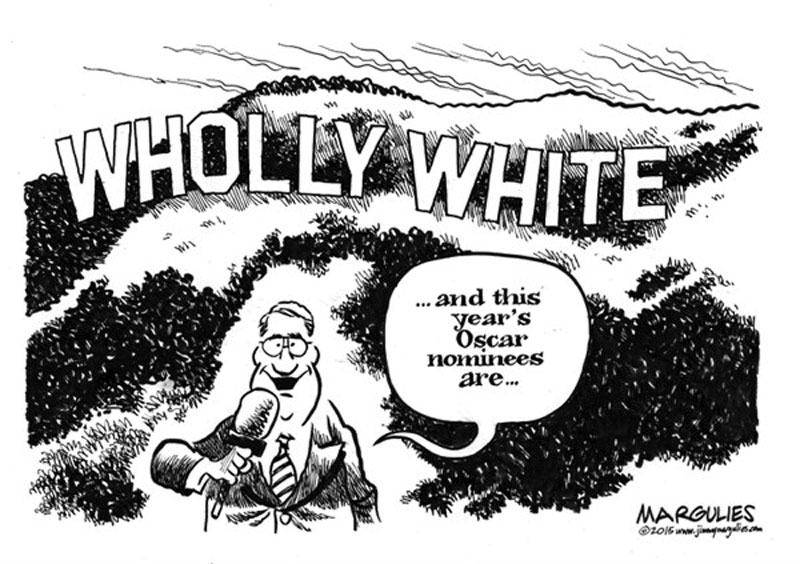 What really bothered me the most about Jada Pinkett Smith's comments were that her and her husband have a production company Overbrook Entertainment that has produced 14 films and yet only five of them are not staring her husband Will Smith or their kids so the percentage of films that I would consider diversity is not that great. On the flip side you have Tyler Perry whose production company is nearly 100% about black diversity both in front and behind the camera and has put his money where his mouth is. He does not rely on the Hollywood
Diversity is a major problem in Hollywood and the Academy Awards is only a small percentage of that problem. There does not need to be affirmative action for the Oscars but they do need to bring more diversity into the ranks of voters. The other thing that is troubling is that the actors and actress make up the largest voting block in the Academy and yet most of the calls for boycotting are from the largest group that could have made a difference.
Ice Cube who has a real reason to be upset about the nominations was on the Graham Norton Show and as far as I'm concerned dropped the mic on the whole subject,
The other discussion is that the Academy Awards is not curing cancer here. Getting an award like Oscar is near the bottom of the list of important things in life. Getting an award in the long-term doesn't mean a lot compared to the actions that you do in your life. There are much bigger issues everyday than people in the Hollywood industry crying over an award nomination. Diversity yes, Awards no!
Diversity is not a thing that happens overnight and easily. Should there be talk about diversity in Hollywood, absolutely!  But there are two things that need to change. First the people who work in Hollywood need to help push for this change. The other bigger group is the movie going public need to make their voice heard with their wallets. The reason that Tyler Perry was able to do movies is because they were hugely successful at the box office that allowed him to make more. I don't go see a film because of diversity but I do want to see great films that have diversity. If you make better films that are diverse and successful then these problems could be solved.